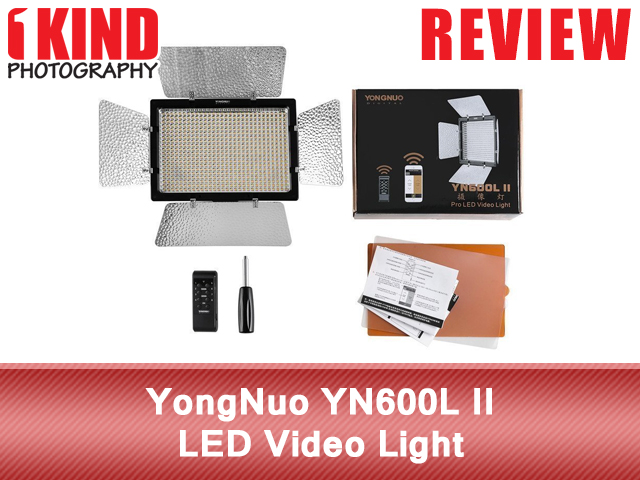 Overview :
YN-600L II is the upgraded version of YN-600L. It is formed by 600 high-quality lamp beads of extra-large luminous chips, with higher brightness in same energy consumption. In addition, it adopts the latest LED driving technology, definitely not appear the corrugated, stroboscopic and other negative phenomena when shooting.
Moreover it effectively improve the conversion efficiency, adopts the encoder digital dimming mode, thus the Video light can be dimmed accurately and reliable; Build-in 2.4G Wireless Remote control system; equipped with 8 channels grouping function; equipped with battery level test; it can be remote controlled or Mobile wireless remote control, group control the brightness and other powerful function of LED video light.
Features :
YN600L II adopts encoder digital dimming system, including coarse tuning mode and fine tuning mode.
A mobile APP is provided on our official website. With this mobile APP, you can control this LED video light with your mobile phone.
YN600L II adopts YONGNUO proprietary LED driving technology which does great help to effectively avoid corrugation and stroboscopic flash.
YN600L II is equipped with multi channel wireless remote controller which is used to adjust the luminous intensity and control the switch of YN600L II.
YN600L II adopts 600 high-quality LED lamp beads with chips of extra-large luminous area. In the same energy consumption, the luminous intensity is greater, the facular is more uniform and the service life is longer.