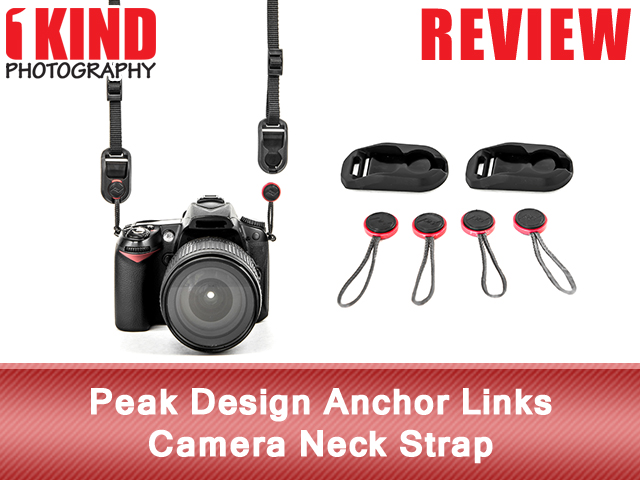 Overview :
Got a camera neck strap that you absolutely love? Anchor Links will make it even better. Anchor Links are quick connectors that can be placed on the ends of any standard camera neck strap, giving it super-fast, uber secure quick-connection capability.
Features :
Super strong. Each Vectran®-corded Anchor can withstand over 200 lbs. of force, strong enough for any pro rig. Each package includes 4 Anchors and 2 Links.
Low-profile, lightweight and unobtrusive. Plus, the Delrin® Anchor disks will never scratch your camera body.
Adaptable to any standard camera strap, from your brand new OEM strap to your Dad's vintage leather strap he used in college. Works with straps up to 12mm wide, which is a nearly-universal pro camera strap standard.
The same connection system used on all Peak Design straps.