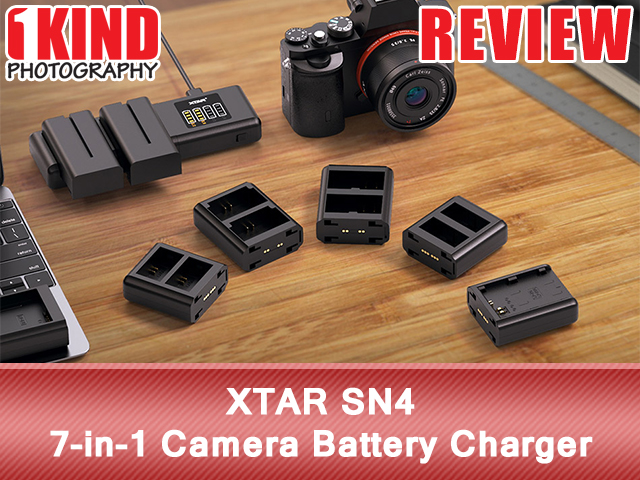 Overview :
 Many photographers purchase lots of devices like camera/video monitor. Meanwhile they face problems of high power consumption, slow battery recharging speed and large luggage full of batteries and chargers for outdoor using.
SN4 is a 4-slot detachable camera battery charger, which can be freely detached and combined. With optional 7 types of charger docks, it can charge variety camera batteries of Canon, Sony, Nikon and other popular brands. 4x faster charging, supports PD3.0, QC3.0 & 5V 2A.
Features :
A single charging base can hold two different docks and charge up to 4 batteries at once.
Widely compatible for more than 9 models of batteries from Canon, Sony, and Nikon.
Powered by TYPE-C, 4 times faster by a max 45W power, using PD 3.0 & QC 3.0 for safe and efficient charging.
Using a three-stage intelligent charging protocol to prolong battery life.
The intelligent charging algorithm will match the best charging current.
Carried and stored easily, assembly, disassembly and swappable docks take just seconds.
Built-in safety protection technologies for you and your batteries.