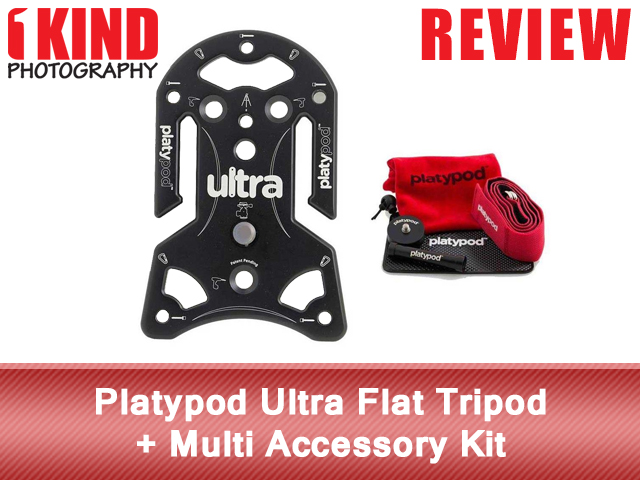 Overview :
The Ultra Plate Camera Support with Multi Accessory Kit from Platypod is a low-profile support for mirrorless and mid-sized cameras. Moreover, the Multi Accessory Kit contains accessories that will help you stabilize and create photographs in combination with the Max Camera Support.
Features :
Ultra tripod base plate is a flat tripod compatible with any tripod ball head except ones that have knobs that extend past the bottom of the head.
At just 4.3 mm thick and about the size of an, 5.08 x 3.36, Ultra is the perfect travel buddy by fitting in any photography bag.
4 titanium "legs" for stability on uneven surfaces, with spikey or rubber ends depending on where you need stability.
Attach to tripods or quick-release devices with the ¼-20 and 3/8-16 accessory threaded holes
Includes a 20 inch-cinch strap to mount Ultra to poles or branches, creating a stable surface for timelapse and HDR photography.