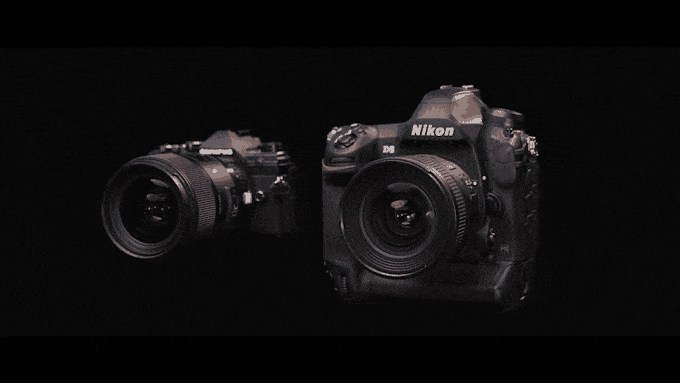 H&Y Announce The REVORING: A Revolutionary Adapter with a Twist
Imaging innovation campaign now live on Kickstarter
H&Y Digital Company Limited has announced the launch of a brand new Kickstarter campaign for the innovative step ring adapter, the H&Y REVORING and REVORING with Variable Neutral Density ND3-1000 & Circular Polariser combined filter, for use with DSLR, mirrorless and video camera lenses.
The
REVORING
is a true first in the image-making world. Its revolutionary design overcomes the need for multiple filters and step-up rings, saving photographers and filmmakers both time and money.
REVORING: The last word in filter adapters
The
REVORING
arrives as a completely new type of filter adapter. With its patent pending variable and tough retractable blade technology, it can fit any lens with filter thread sizes between 37 - 49mm, 46mm - 62mm or 67mm - 82mm, accommodating either 52mm, 67mm or 82mm screw-in filters for the sizes available at launch. This versatility negates any need for photographers, cinematographers and content creators to carry multiple step-up rings, which can make for messy kit bags and adding unnecessary extra weight.