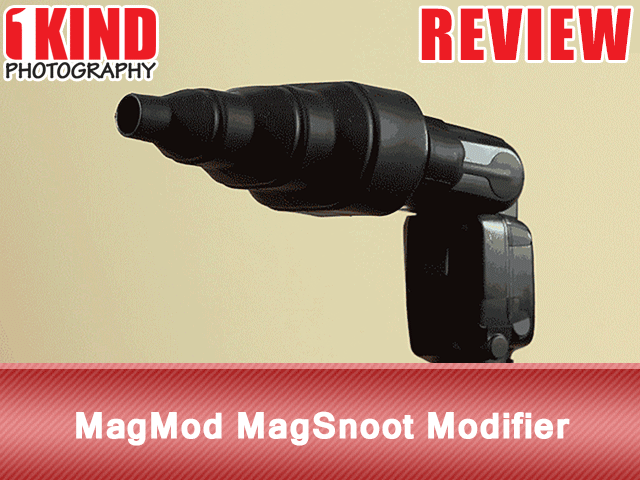 Overview :
The MagSnoot is a versatile modifier that instantly collapses into 4 different stages to give you 4 unique beam patterns for precise control over your light. With its integrated gel slot, the MagSnoot can also hold up to 2 MagMod gels to further control the color, density, or hue of your flash.
The MagSnoot delivers never-before-seen versatility from such a simple design thanks to its singular molded rubber construction that is compact, flexible, and highly durable. Product, commercial, and portrait photographers now rejoice.
*A
MagGrip
is required to use with your flash*
Features :
5-in-1 modifier gives you precision control combined with an integrated gel slot
Collapsible design delivers precise control with 40°, 20°, 15° and 13° beam patterns
Flexible rubber construction squeezes into tight spaces in your bag
Integrated gel slot holds up to 2 MagMod gel sheets
Instantly magnetizes to almost any size flash using our patented MagGrip design
Simple, beautiful design that has no straps or accessories that can get lost
Doubles as a durable funnel if you need to change your motor oil in a pinch!