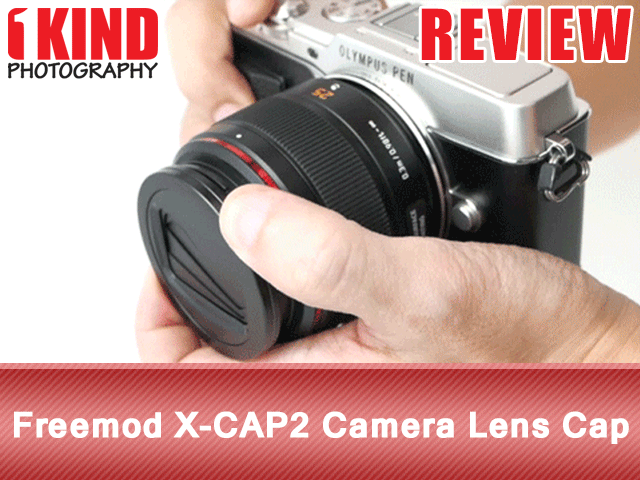 Overview :
 The X-CAP2 is the most functional and effective lens cap to protect important lenses. With X-CAP2, you do not need to remove the lens cap every time you shoot, nor will you lose the lens cap.
Features :
INNOVATIVE DESIGN - Unique lens cap designed for compact system cameras with smart yet simple (pull and push) slide switch system that is lightweight and easy to use.
GREAT USABILITY - Easy to operate: Pull to open and Push to close. Operate effortlessly on instinct. You don't have to be troubled by a loose traditional camera cap where you must removed and safeguard all the time.
EASY INSTALLATION - Super easy to install: Screw into the filter thread just like a regular UV filter. The standard filter interface fits a diverse range of lenses with the same filter thread (see compatible lens models below).
PERFECT PROTECTION - Protect your lenses from damage and dust the easiest way. The compact cap Integrates with the lens both size and aesthetic wise. The cap can forever stay on the lens once installed. Never lose your lens cap again.
SUPERB QUALITY - High standard of manufacturing with superior material. The cap ring and 6-piece central shutter are made of strong CNC milled aluminium alloy with sand blasting and anodizing finish. The body is PC-ABS plastic giving precise, outstanding texture.