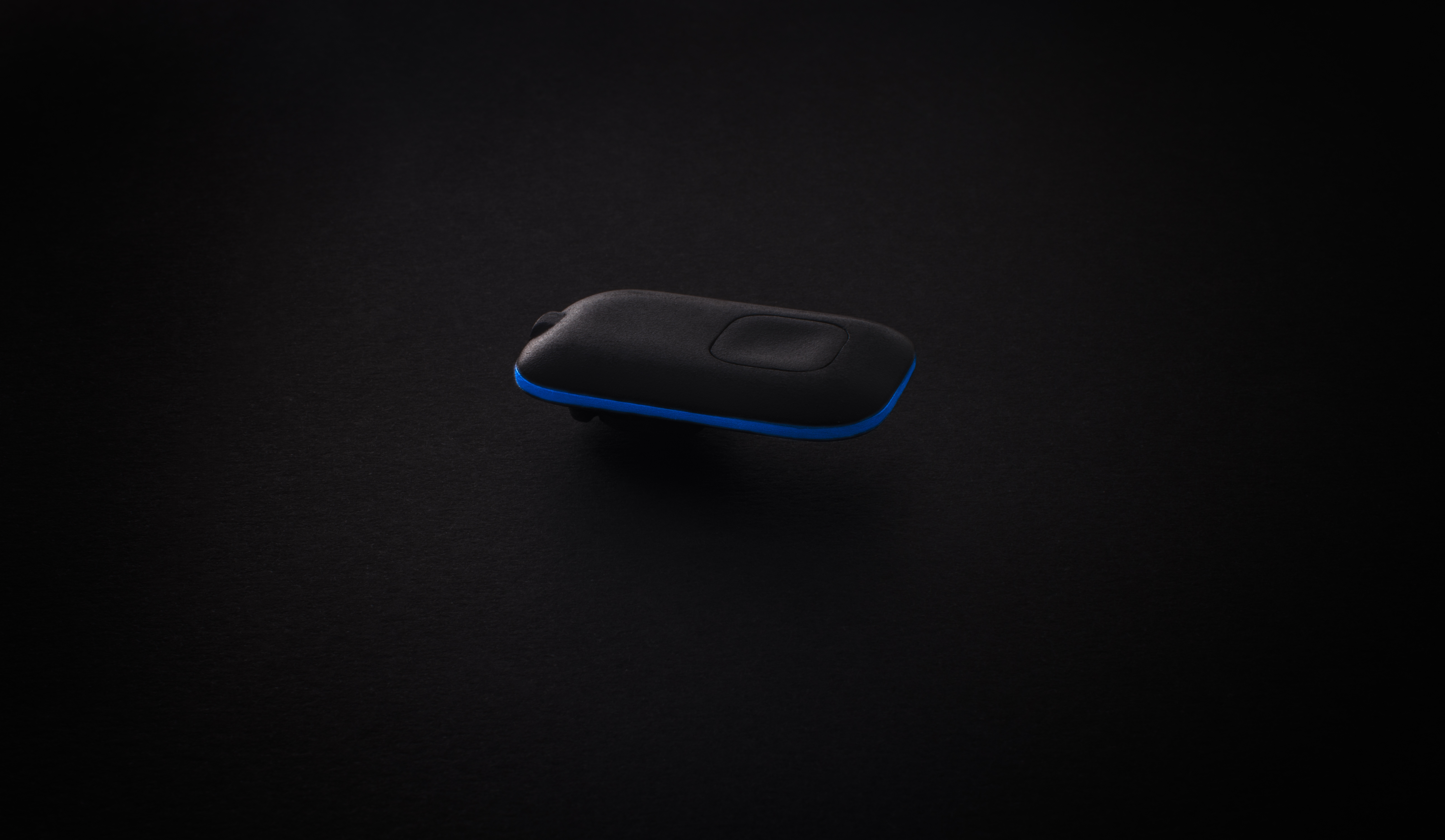 Alpine Labs has just launched their 4th Kickstarter Campaign called
Spark Camera Remote
. Whether your taking a fun group photo, capturing a long exposure of the stars, or taking your time and setting up a timelapse, Spark gives you instant control, with your phone and without it for up to 2,000 hours of continuous use on the same replaceable coin cell battery.
What is Spark?
Spark is the most versatile camera remote on the market. With three different modes of control, Spark was built to adapt to whatever situation you are shooting in. Whether you're taking a fun group photo, capturing a long exposure of the stars, or settling down and setting up a time lapse, Spark gives you instant control. With your phone or without it.
Spark combines the speed of infrared triggering, with the reliability of a traditional wired trigger, and the power and feature set of smartphone app control. Spark connects to your cameras through the external trigger port and is compatible with hundreds of DSLR's, mirrorless cameras, and even some point and shoots.
Compatible brands include Canon, Nikon, Sony, Olympus, Panasonic, Fujifilm, Pentax, Contax, Samsung, Hasselblad, Sigma, Kodak, and Konica Minolta. For current compatibility please visit:
http://bit.ly/2otz9zQ
The free Spark Camera Control app instantly connects to Spark over Bluetooth Low Energy, and gives you access to all of Spark's advanced features. Set up a Bulb ramping timelapse, take a minute long exposure of the stars, or just set up a quick photobooth sequence of you and your friends - all from your phone. The App will be free and available for both iOS and Android as soon as Spark is ready to ship.
Early bird pricing is $39 for the first 24 hours. After the 24 hours, Spark will be $44 for the remainder of the campaign. The retail price of the Spark Camera Remote is $59.
We'll have a full review of the unit when we get our hands on it.
Continue reading for full press release.
Spark is the World's Most Adaptable Camera Remote
Boulder, CO (April 12, 2017) — Alpine Labs, a leader in next generation camera accessories, is pleased to announce the launch of Spark: the most compact, adaptable and affordable camera remote ever designed. Currently available at a pre-sale discount on Kickstarter, Spark is the easiest way to upgrade your favorite DSLR and Mirrorless cameras for capturing the world around you.
Spark is designed with three distinct shooting modes for unrivaled versatility. The ultracompact unit can be used as a quick infrared trigger from 30' away, as a wired trigger via a camera's trigger port, or as a more powerful app based camera controller (iOS & Android). The user decides which mode best fits their creative needs and then deploys Spark to either capture a quick selfie, shoot a long-exposure in manual bulb mode, or to set a timelapse via their favorite smartphone or tablet. "Spark adapts to whatever situation you are shooting in and the three control modes are what make that possible. Its kind of like the swiss army knife of triggers," commented Greg Horvath, Alpine Labs CEO.
A Bluetooth Low Energy connection allows for dependability when using Spark's intuitive mobile app and Spark can last for an incredible 2,000 hours of continuous use on the same replaceable coin cell battery. Also, with the ability to control a wide variety of DSLR and mirrorless bodies, Spark opens the world of wireless camera control for users of Sony, Fujifilm, Hasselblad, Pentax, Olympus, Canon, Nikon and more.
In 2015 Alpine Labs unveiled its first camera remote — Pulse — which resulted in a viral campaign that netted more than 1MM+ crowdfunding. Returning to Kickstarter for the first time since the release of Pulse, Alpine Labs is thrilled to bring their latest innovation and camera remote technology to the Kickstarter community via Spark. Commenting on the relationship with Kickstarter, Horvath continued, "We were born on Kickstarter and love being a part of a community where creative projects can grow. The support of backers has allowed us to keep chasing our own ideas, and after launching four products on Kickstarter we have a history of transparency and execution."
Even at a MSRP of $59, Spark is by far the most affordable way to upgrade your camera. However, backers on Kickstarter can receive a Spark unit for an early bird discount of $39 during the first 24hrs of the campaign and then $44 for the remainder of its time on the popular crowdfunding site.