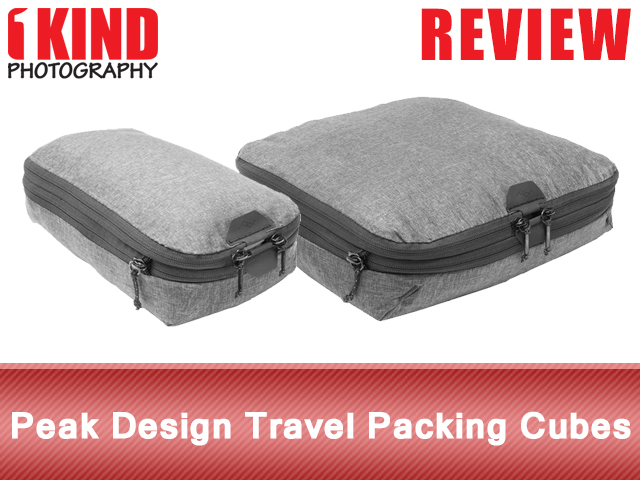 Overview :
Compressible, easy to access, and instantly dividable, Peak Design Travel Packing Cubes are functionally and aesthetically unmatched. A unique tear-away zipper lets you access contents quickly, unlike standard packing cubes with U-zip openings. An internal divider lets you separate clean and dirty clothes, and allows each compartment to expand/contract based on its contents. And, an expansion/compression zip provides additional space (from 4.5L to 9L - Small; 8L to 18L - Medium), or the ability to compress contents once packed. Outer shell is a beautiful, self-healing 70D nylon/poly blend.
Available in Small and Medium sizes. Designed for use in any suitcase or bag, and sized to fit perfectly in any bag in the Peak Design Travel Line.
Features :
Ultra-fast tear-away main opening
Moving divider separates clean/dirty sides
Expansion/compression zip provides additional space, plus ability to compress contents once packed
Secondary opening via straight zip for dirty clothes storage
Top and bottom handles for easy opening
Ultralight 100% recycled weatherproof 70D nylon/poly shell with abrasion & rip resistant coating
Quality/Usability :
When it comes to packing, I'm more old fashion and just throw everything into my luggage. Packing cubes have been around and they come in all types and colors. It helps keeping your luggage and clothes more organized.
The Peak Design Travel Packing Cubes comes in two sizes: Small and Medium. They retail for $29.95 and $39.95, respectively. Compared to other packing cubes on the market, they are a bit pricey but are they worth it?
Here are the fronts and backs of the small (left) and medium (right). They are made from ultralight, 100% recycled weatherproof 70D nylon and poly shell. They also feature abrasion and rip-resistant coating.
First, we'll take a look at the small packing cube.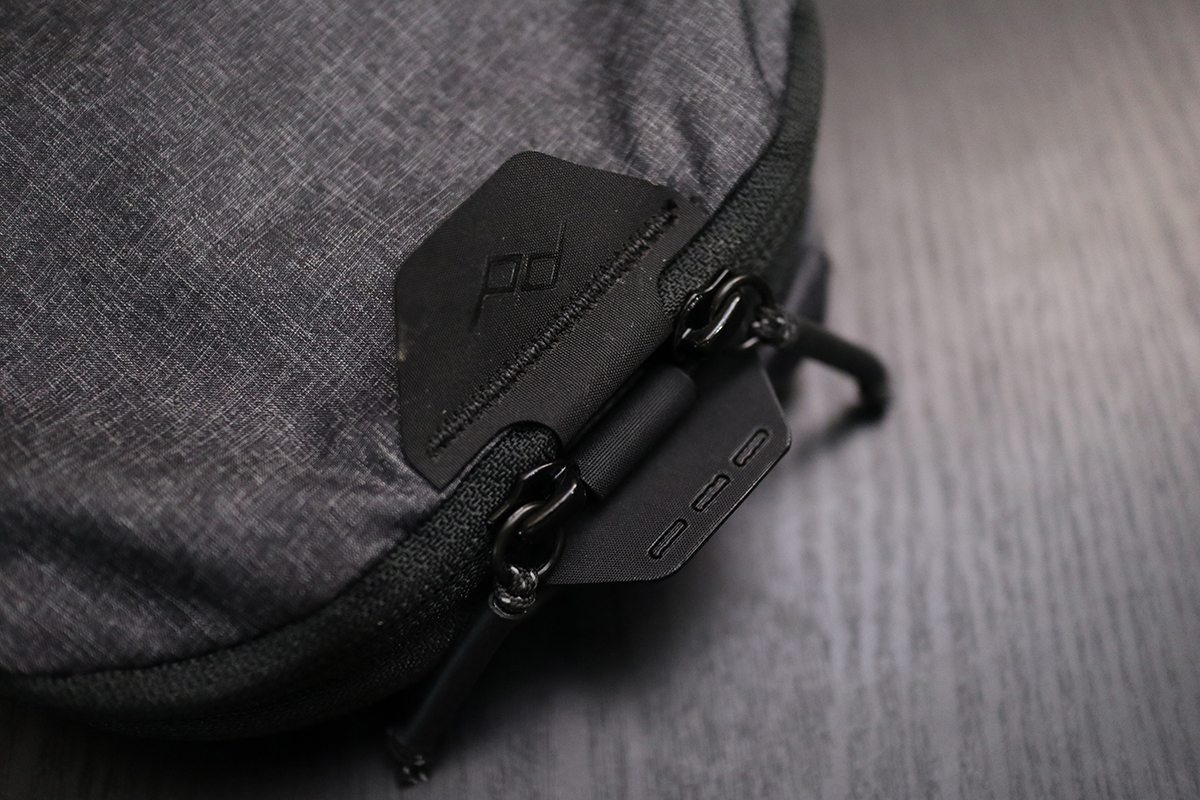 Both sizes feature an ultra-fast tear-away for main opening. Simply hold the two hypalon tabs and pull. No more having to unzip from one side to the other or having to move two zippers just to open.
The inside is barebones basic. There are no pockets on the inside to hold any small items. It's just one big compartment. The smaller packing cube is best suited for undergarments, socks, t-shirts and smaller items.
In addition to the main compartment zipper, there is a zipper on the side. This side zipper allows you to expand the packing cube and compress the packing cube to make it as compact as possible.
Depending on how much slack, the zipper can get caught a little. So you'll want to help assist the zipper with pushing some of the fabric in so that it doesn't get caught.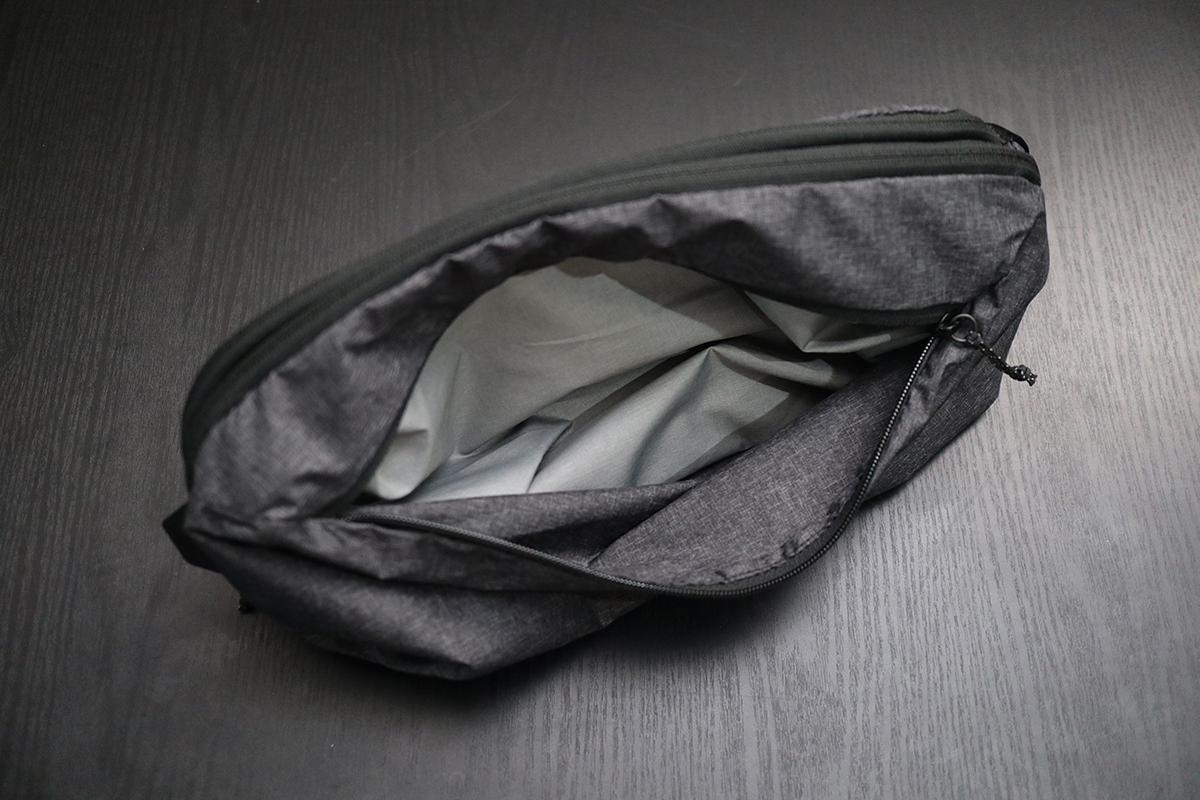 On the back of the bag, there is a straight zip that allows you to place dirty clothes and away from your clean clothes. You can also store other items if you don't want to place dirty clothes in this separate pocket.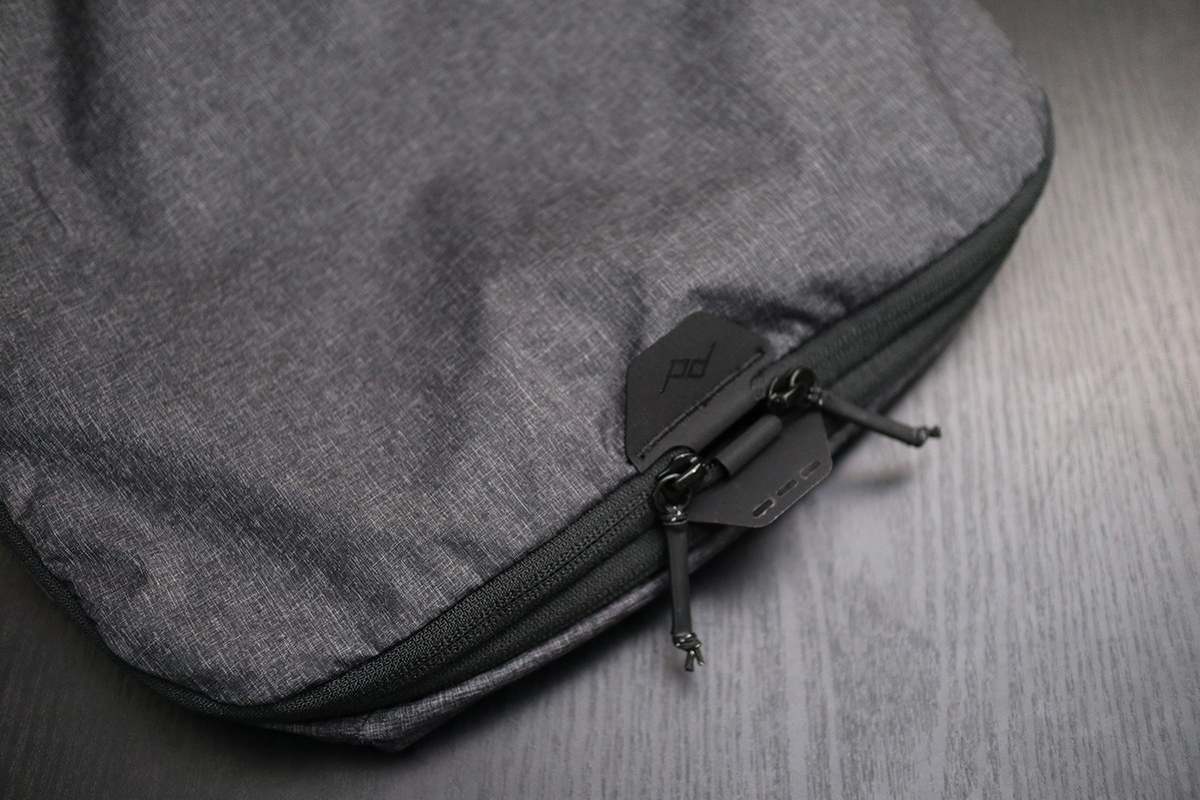 Just like the smaller packing cube, there are two zippers and two hypalon tabs. Simply pull on the two hypalon tabs and the packing cube will unzip giving you quick access to your items.
The medium packing cube is exactly the same as the smaller packing cube but twice the size.
The medium doesn't have any internal compartments but does have the same size zipper that allows you to expand for additional storage and compress to a compact size.
I was able to fit a pair of jeans, a few t-shirts and a light jacket. Depending how thick your clothes and how it is packed (shoved in or Marie Kondo-style), you can probably pack a weeks worth of clothes.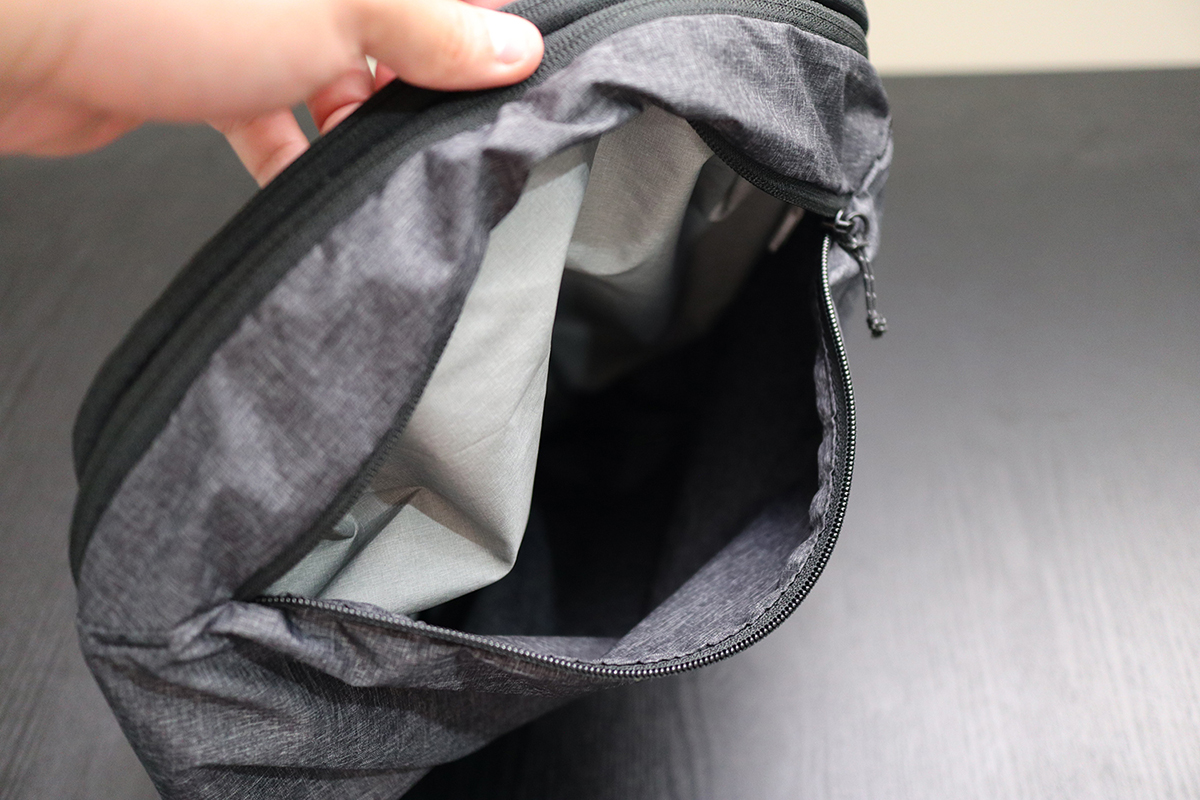 The medium also has a straight zip on the back to allow you to place your dirty clothes and away from your clean clothes. Just note that as you take clothes from the main compartment and place it into the back compartment, it will not start taking up space in the main compartment.
Conclusion :
Overall, the Peak Design Travel Packing Cubes is a great item to have if you travel. Took this on my trip to my Florida with my wife and daughter (toddler) and we were able to use the small packing for my daughters clothes since they were small and the medium was used for our undergarments and a few t-shirts. Jeans, shorts and bulkier items were placed into the luggage as is.
The packing cubes helped us organize our clothes neatly and we were able to bring slightly more than if we didn't have the packing cubes.
Compared to other packing cubes on the market, it is on the pricey side but I haven't found any that had this great of a quality. When not in use, I can easily tuck this into the pocket of my luggage and you wouldn't even know if was there.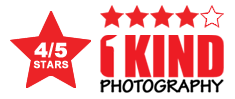 ---