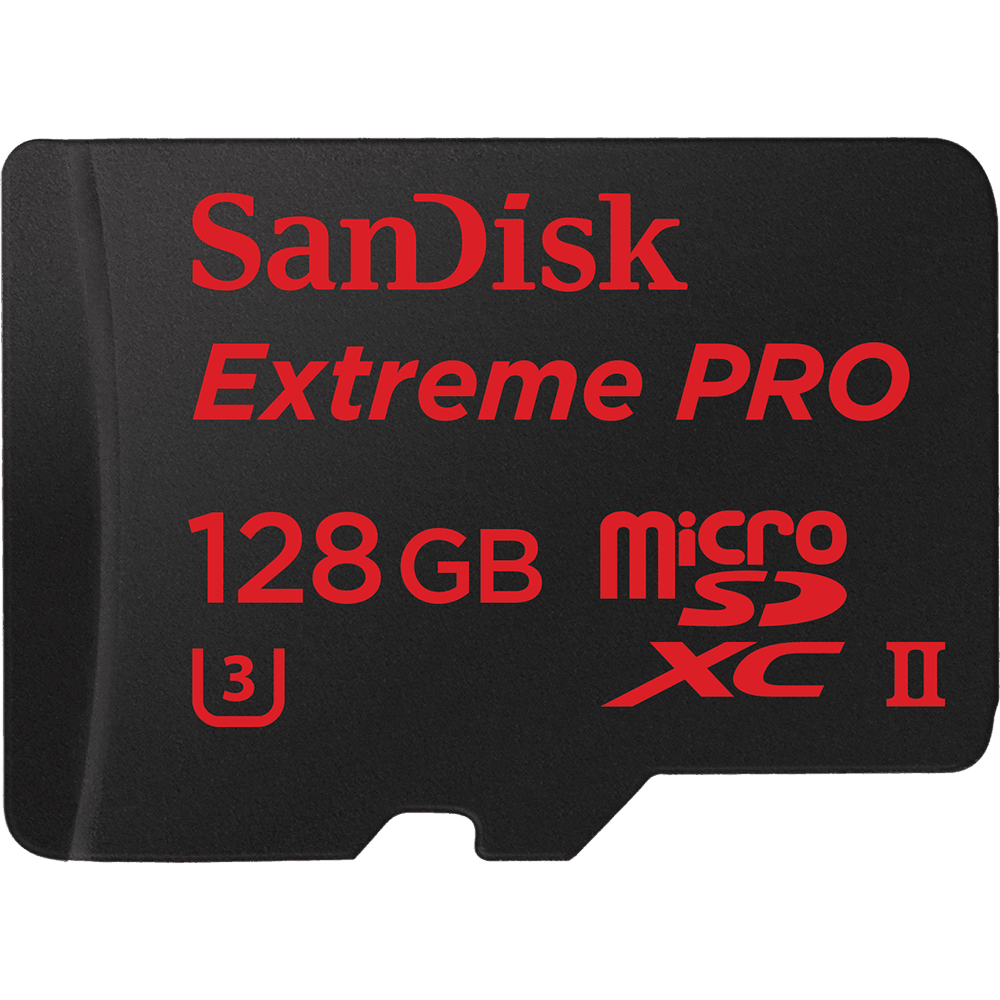 While the average user might be fine using lower-classed microSD cards, there are some who might demand better performance and might go for Class 10. However these days, devices like cameras have been designed to support even faster microSD card classes like UHS, and if you are a professional in need of that level of performance, SanDisk has you covered.
The company has recently announced their latest Extreme PRO microSDXC UHS-II memory card. For those unfamiliar, UHS-II is currently the fastest/top-of-the-line that you can go, which also means that these cards do not come cheap. Professionals who might need blazing fast read/write speeds might appreciate them.
The SanDisk Extreme PRO microSDXC UHS-II Card delivers transfer speeds of up to 275MB/s so you can get to your videos faster than ever before. Use the included USB 3.0 reader for convenient transfers and take the bottleneck out of enjoying even your most massive 4K UHD video files. Finally your memory card can keep up with you and your lifestyle! From a leader in flash memory storage, this card is ideal for offloading 4K UHD video from your action camera, drone, high-performance camera or smartphone.
SanDisk products are constructed to the highest standards and rigorously tested. You can be confident in the outstanding quality, performance and reliability of every SanDisk product.
UHS-II cards aren't quite as affordable to the average consumer yet. The 64GB Extreme PRO is priced at $179.99, while the 128GB model is going for nearly double that price at $299.99. Both microSD cards are also expected to be available worldwide in Q2 2016.