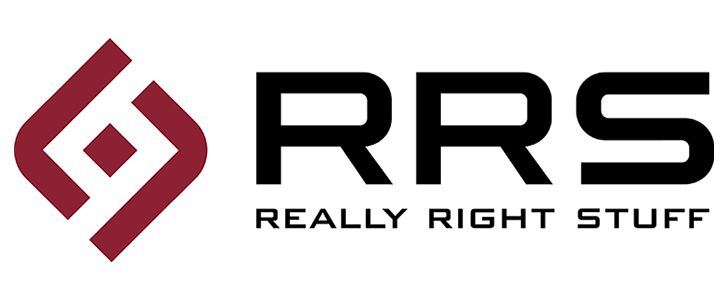 Really Right Stuff
is a highly regarded camera accessories manufacturer and the only way to buy their products was directly through them from their own website. Besides tripods, RRS makes a variety of camera support products such as quick-release plates, ballheads, flash brackets, L-plates, clamps, straps, sliders, and much more. Now, you can purchase RRS products from
B&H Photo
, one of the largest photo retailers in the USA.
This now gives customers another place to purchase Really Right Stuff product and if you live in the United States, you will not be charged sales tax outside of New York. If you're in or visiting NY, you can actually stop by
B&H Photo
's store in NYC and actually be able to touch and see the products in person.