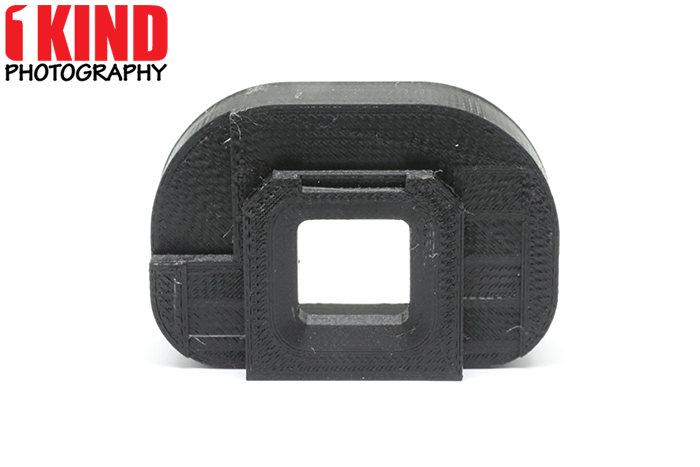 One of the most popular/visited reviews on our site is the
JJC EC-6 Eyepiece Eg Extender
. If you're not familiar with the eyepiece extender, it extends the eyecup 5/8" (15mm) from the camera body. This is useful for eyeglass wearers and others to keep the tip of the nose from touching the camera screen. Canon does make their own
EP-EX15
and
EP-EX15 II
eyepiece extender but they don't fit any of the more recent EOS cameras.

We have been getting emails on where the aftermarket eyepiece extender can be purchased from. Unfortunately, they are discontinued and no longer being made even though the Canon eyecup (Eg) is still being used on current and new Canon cameras.
There are soft eyecup extenders available
Amazon US
,
Amazon CA
and
Amazon UK
.
But to help other photographers out who are searching for this extender, we created a CAD file of the eyepiece extender which will allow us to print a 3D model of it. The 3D printed version is almost an exact duplicate of JJC version but with some slight improved modifications:
Aftermarket : The 3rd party extender came with its own eyecup with a flat back which is slightly different from the Eg eyecup that comes with your camera.

3D Printed :

Grooves were cut out so that the OEM (Eg) eyecup that came with the camera can be used without have to buy new ones. If you lost or need replacements, you can purchase from Amazon US, Amazon CA, Amazon UK, B&H Photo, Adorama and eBay.
Aftermarket : The 3rd party extender came with a cheap plastic lens to "help" magnify your view.

3D Printed :

Sole purpose of this is to extend the eyecup so that your face is not near or touching the screen. Also, the plastic lens only made your view even more distorted.
One thing that will still be the same is that some of the corners may be cut off when looking through the viewfinder because your view is now further away. Also, the viewfinder and OEM eyecup is rectangular while the extenders opening is a square. So this will require you to make slight adjustments to the positioning of your head when looking through the viewfinder.
COMPATIBILITY
The eyepiece extender fits the following Canon EOS cameras that uses Eg eyecups:
If you're looking for an extender and your camera is not listed above, take a look at our
DIY: Nikon/Canon DSLR Camera DK-17M Magnifiying Eyecup/Eyepiece Mod
for a list of other Canon compatible extenders.
PICTURES
(use mouse cursor to rotate image left and right)
Here are images of the 3D printed eyepiece extender on a Canon EOS camera.
7D/Mark II
(pictured)
— also fits 5D Mark III/IV, 5DS/R
1D X/Mark II
(pictured)
— also fits 1D C, 1D Mark II/III, 1Ds Mark III
*NOTE* Due to the nature of 3D printing, there may be small defects in the print and 3D prints may vary slightly depending on the filament available. 3D eyecup extenders may have a snug fit when mounting onto camera and reinstalling rubber eyecup.
OVERVIEW / TEST FIT
PURCHASE
All prices include extender(s) and shipping costs. In stock item(s) are shipped out within 1-2 business days after payment has been received and cleared. For any purchases of 3 or more, please
contact us
for discount (may require some additional time to print if not enough in stock).
If there are any questions or for quicker shipping method, please
contact us
prior to purchasing.
PLEASE LEAVE FEEDBACK BY LEAVING A COMMENT BELOW.
Thank you again for your business.
AVAILABILITY:
SOLD OUT. Contact us if interested.
SHIPPING: Due to recent current world events/pandemic, shipping may take a little longer than normal. International shipping may also take a little longer than expected to arrive. Unfortunately, once it leaves our hands, we have no control over the transit. Thank you for your understanding.
US Orders
PRICE: $21 Shipped
Canada + International Orders
PRICE: $35 Shipped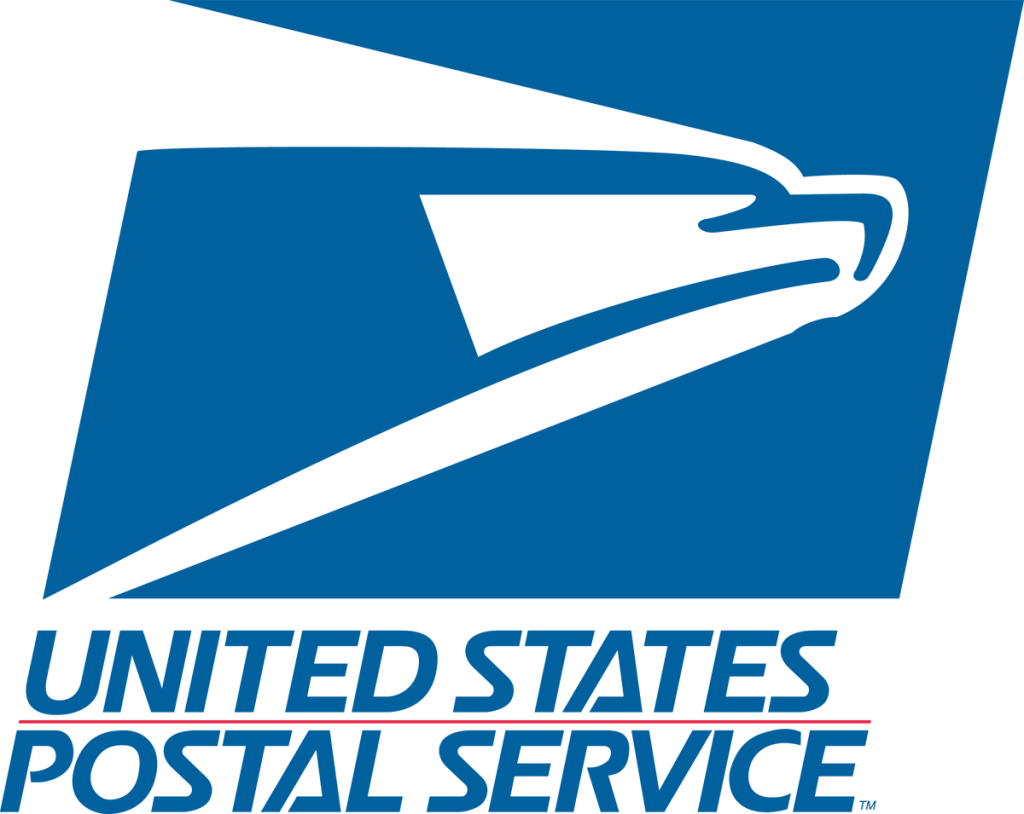 All shipping include tracking number and is handled by
USPS.com
. International shipping is delivered by local courier. Need it quicker? Let us know.
PLEASE MAKE SURE YOUR ADDRESS IS CORRECT PRIOR TO SUBMITTING ORDER.
WE ARE NOT RESPONSIBLE FOR ANY LOST PACKAGES OR MIS-DELIVERED PACKAGES.
** ALL SALES FINAL. NO RETURNS. **
Keywords: Canon, 5D3, 5D Mark 3, 5D4, 5D Mark 4, 7D2, 7D Mark 2, 1DX, 1DX Mark 2, eyecup, extender, JJC, Goja, 3D, printer. printed, PLA