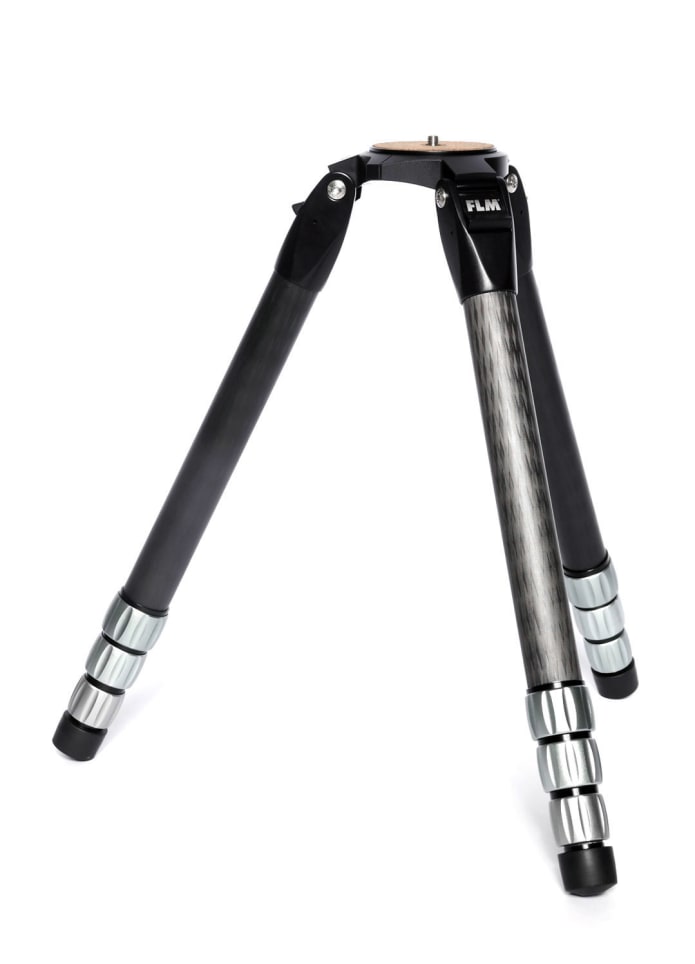 FLM has just unveiled their newest tripod on
Indiegogo
. The new tripod is an attractive mix of size, strength, versatility and portability. It's the first in a new series they call the Berlin Series, and its model name is
Berlin 38.4
. Comparable tripods would be the Gitzo Series 4 or RRS TVC-34 tripods. It looks to be a perfect tripod for just about any situation, photo and video, DSLR up to Ultra-Large Format cameras.
You can use 75mm & 100mm bowls and bowl adapters to get leveling capability, and then use your tripod for unlimited applications: video, sliders, spotting, cinema...anything!
The campaign will end on November 21, 2017 and will start at $558.
For more information and pictures, take a look at their
Indiegogo
campaign.