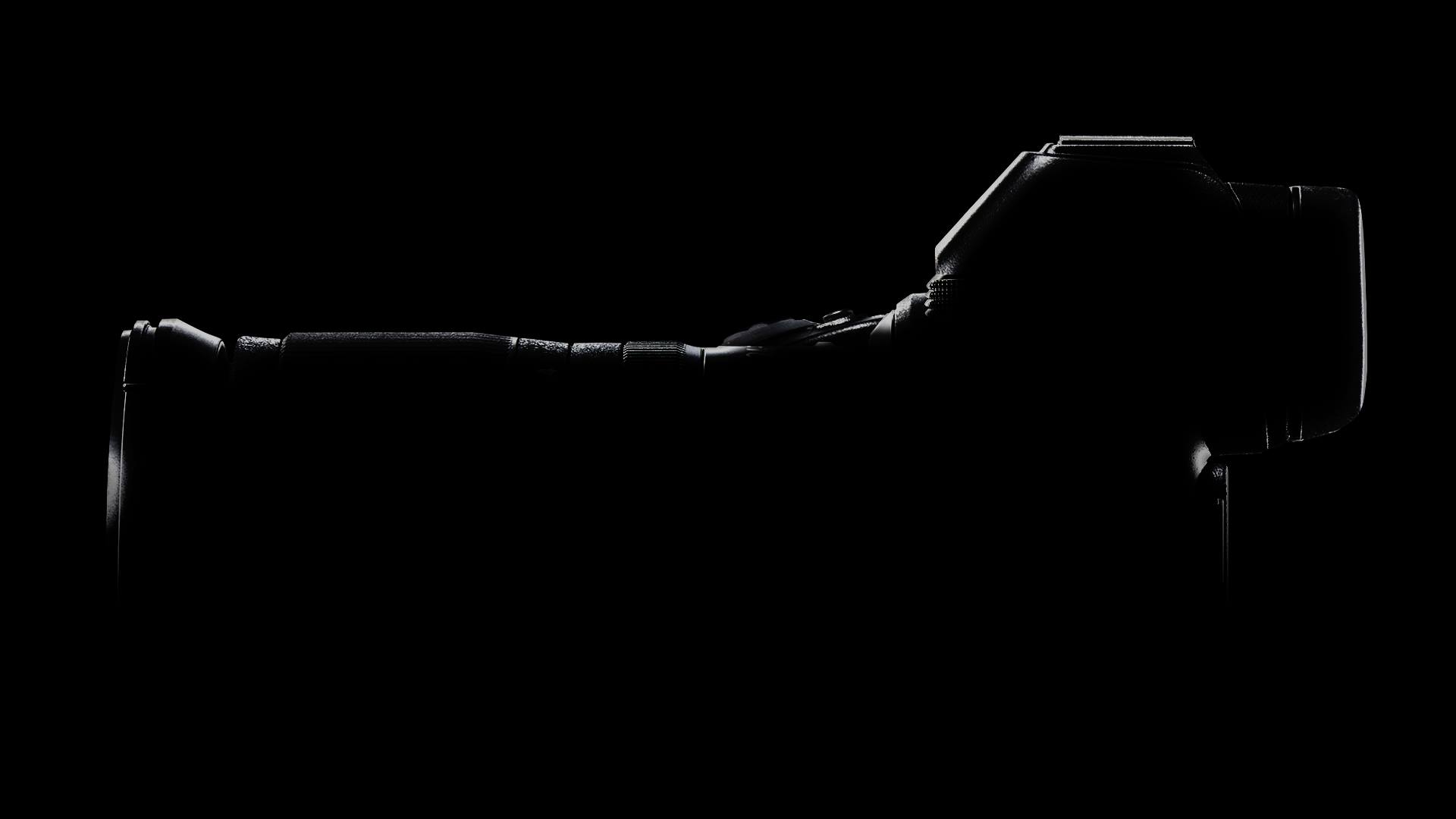 Nikon has released an official press release to their full frame mirrorless camera. They did mention that the new camera will have a whole new lens mount and will be compatible with current F-mount lenses with the use of an adapter. In the press release, it seems that Nikon will still be supporting DSLRs and not fully switching over to mirrorless. They also released a teaser video which you can see below.
No word on pricing or when it will be available but speculation is that Nikon will make an announcement August 23, 2018 or before Photokina which takes place September 23, 2018.
For Canon users, still no official word or teaser about their full frame mirrorless.
Continue for full press release.
Nikon Announces Development of Next Generation Full-Frame Mirrorless Camera and NIKKOR Lenses—Featuring a New Mount—That Pursue a New Dimension in Optical Performance
MELVILLE, NY – Nikon Inc. is pleased to announce the development of a next-generation full-frame (Nikon FX-format) mirrorless camera and NIKKOR lenses featuring a new mount.
The new mirrorless camera and NIKKOR lenses that are in development will enable a new dimension in optical performance with the adoption of a new mount. The system is the result of Nikon's unsurpassed optical and manufacturing capabilities gained through more than a century of imaging expertise. Proven reliability and trusted performance are core traits of Nikon Digital-SLRs, and decades of feedback from professional creators around the world has further contributed to the development of this system.
Through the development of this new mirrorless camera, Nikon reaffirms our commitment to providing photographers with the ability to capture images that are richer and more vivid than ever before.
Additionally, an F-Mount adapter is being developed that will enable the use of a wide variety of F-Mount NIKKOR lenses with the new camera.
Nikon will continue to lead imaging innovation with the launch of the new mirrorless camera and the continued development of Nikon Digital-SLR cameras as well as the impressive NIKKOR lens lineup. Soon, Nikon users will have two industry-leading camera systems to choose from, giving consumers the choice to enjoy the unique values that each system offers.
Content relating to this product is available for viewing at the following URL:
http://www.nikonusa.com/mirrorlessiscoming
. Please stay tuned for more information.
Details, including the release date and suggested retail prices, will be shared at a later date.