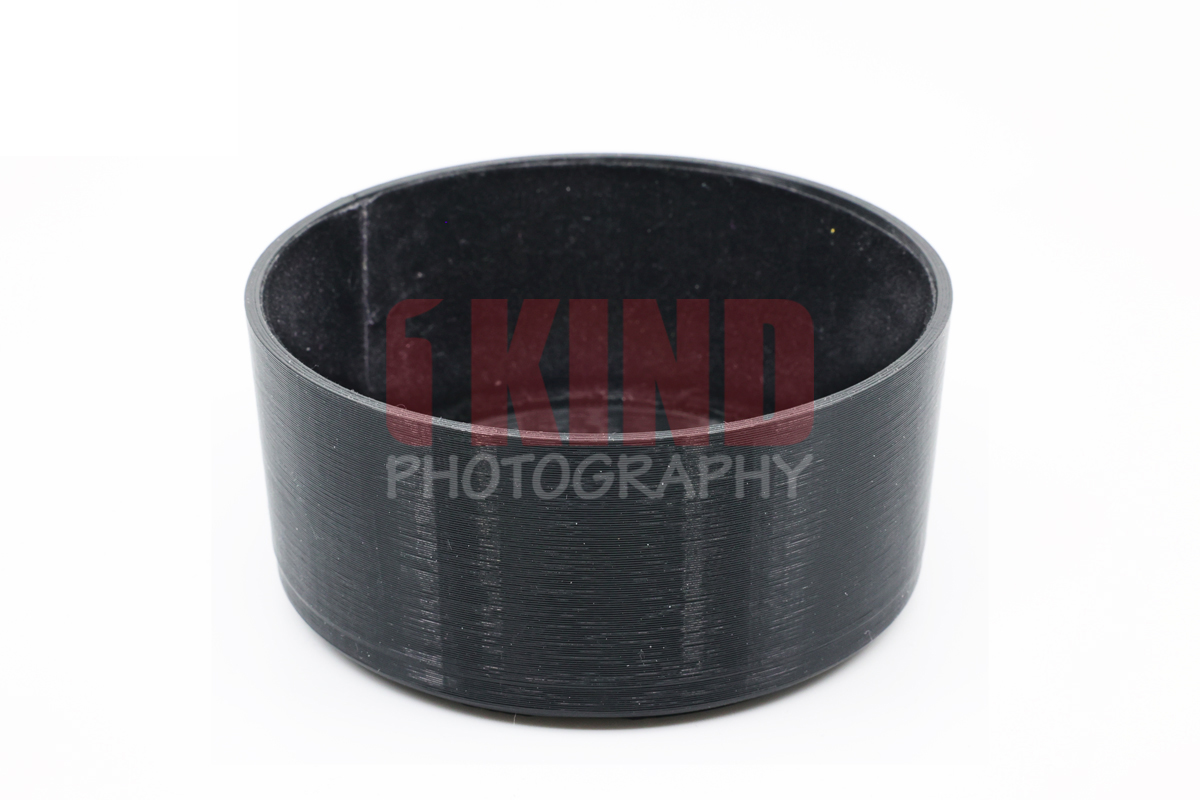 What's the purpose of a lens hood?
In photography, a lens hood or lens shade is a device used on the front end of a lens to block the Sun or other light source(s) to prevent glare and lens flare. Lens hoods may also be used to protect the lens from scratches and the elements without having to put on a lens cover.
The Canon RF 35mm f1.8 Macro IS STM (MSRP $499.00) should be in every photographers camera bag who owns a Canon EOS R, RP, R5, R6 and any other new/future R-series camera. The image quality is great, lots of great reviews and the price is affordable without breaking the bank but it doesn't come with a lens hood.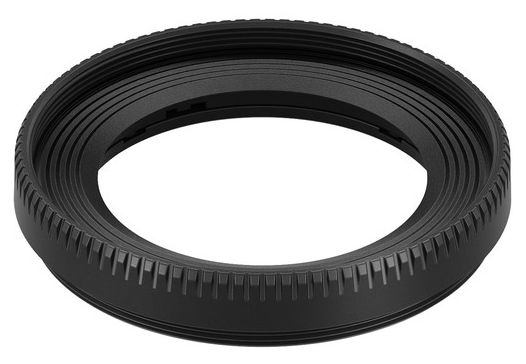 Canon offers the EW-52 Lens Hood (MSRP $41.95 -
Amazon US
|
Amazon CA
|
Amazon UK
|
B&H Photo
|
Adorama
|
eBay
) as seen above. The EW-52 is a screw-on lens hood and is smaller than your typical round/petal lens hood. I'm not a big fan of screw-on lens hood because if there was strong enough impact, it can damage the lens and its so short that it really doesn't offer that much of a protection. Bigger lens hoods that attach simply slip over the lens, offer more protection to the lens and pop off from accidental impacts.
Currently, no other 3rd party manufacturer has released a different type of lens hood for the Canon RF 35mm; they all offer the same EW-52 screw-on style lens hood. This 3D printed lens hood is like the round (cylindrical) bayonet lens hood we are known to seeing on other lenses with some slight improved modifications:
OEM Lens Hood : Screw on

3D Printed :

The 3D printed lens hood is held in place with friction and easy to attach and remove. It can also be reversed for storage.
OEM Lens Hood : Short and lack of protection

3D Printed :

With the added length, the interior is flocked to prevent any glare/reflections (easily removable) and there's NO vignetting! Majority of photographers use lens hoods for protection and this 3D printed lens hood offers protection and blocks our flares.
Interior flock material is hand-cut and pre-installed onto lens hood. If you do not want it, you can easily remove it. This 3D printed lens hood has (what we feel is) the perfect snug fit when mounted onto the camera lens. It stays on securely and comes off easily.
COMPATIBILITY
The lens hood is compatible with the following lens:
PICTURES
*NOTE* Due to the nature of 3D printing, there may be small defects in the print and tolerances may vary. Print finish may vary depending on filament available. Camera and lens is NOT included.
SAMPLE IMAGES
Taken with the lens hood on to show there is no vignetting:
OVERVIEW / TEST FIT
PURCHASE
Price includes lens hood w/flock pre-installed and all costs associated with shipping. In stock item(s) are shipped out within 1-2 business days after payment has been received and cleared. For purchases of 3 or more, please
contact us
for discount (may require some additional time to print if not enough in stock).

If there are any questions or for quicker shipping method, please prior to purchasing.

PLEASE LEAVE FEEDBACK BY LEAVING A COMMENT BELOW. Thank you again for your business. We've sold this on camera forums/groups, eBay and Etsy with great feedback.
AVAILABILITY:
SOLD OUT. Contact us if interested.
SHIPPING:
Due to recent current world events/pandemic, shipping may take a little longer than normal. International shipping may also take a little longer than expected to arrive. Unfortunately, once it leaves our hands, we have no control over the transit. Thank you for your understanding.
US Orders
PRICE: $28 Shipped
Canada + International Orders
PRICE: $44 Shipped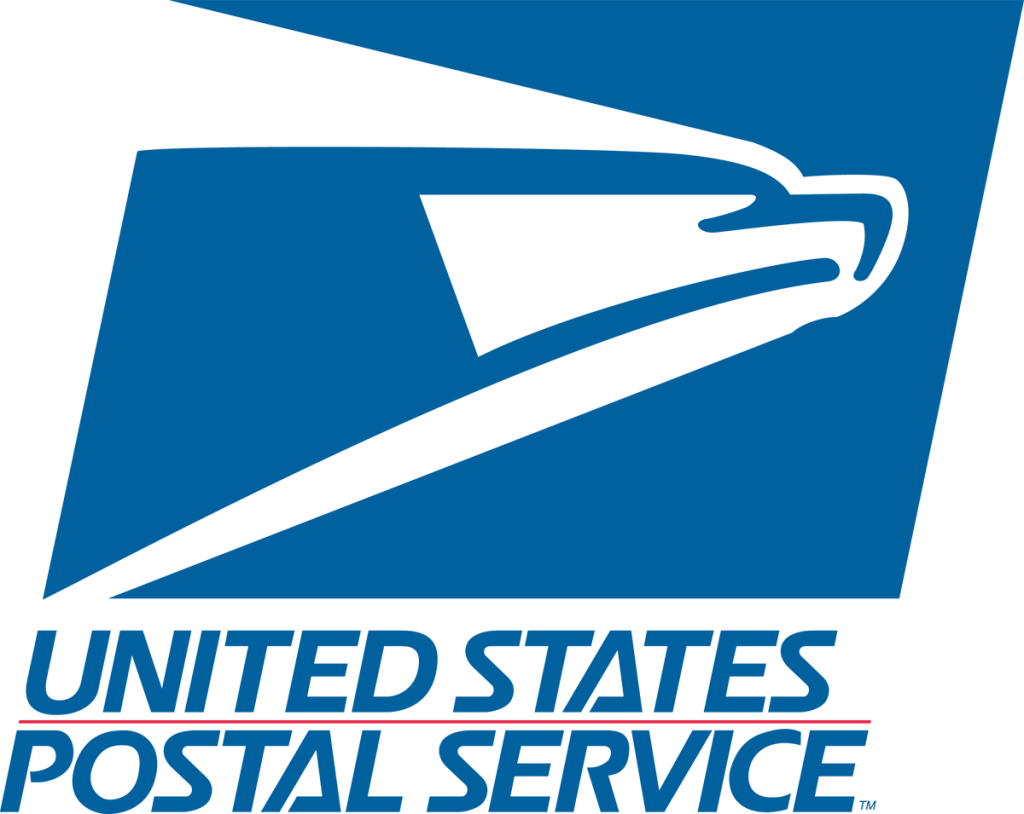 All shipping include tracking number and is handled by
USPS.com
. International shipping is delivered by local courier. Need it quicker? Let us know.
PLEASE MAKE SURE YOUR ADDRESS IS CORRECT PRIOR TO SUBMITTING ORDER.
WE ARE NOT RESPONSIBLE FOR ANY LOST PACKAGES OR MIS-DELIVERED PACKAGES.
** ALL SALES FINAL. NO RETURNS. **
Reproduction and sale of lens hood approved by K. Wippermann
Keywords: Canon, mirrorless, camera, Canon R, R, Canon RP, RP, Canon R5, R5, Canon R6, R6, RF, 35mm, macro, lens, 3D Printed, EW-52, lens hood, bayonet, petal