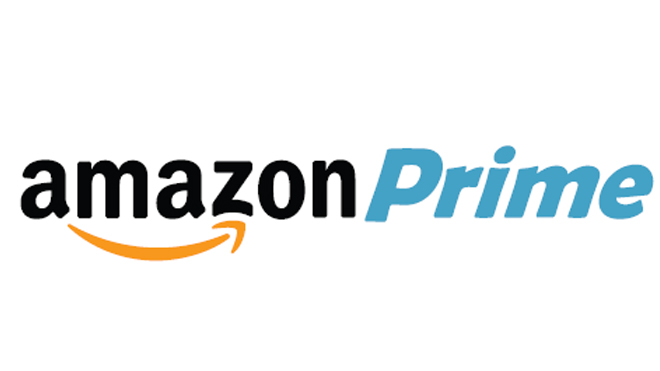 To celebrate five wins at the 67th annual Emmys,
Amazon
is listing a
Prime subscription
at just $67 for a very limited time this upcoming Friday. The $67 Prime account deal will begin at 12:00am ET (9pm PT) on Friday, then shut down at 11:59pm ET that night. To put it more simply, anytime this Friday you can take advantage of the deal. First year is $67 and after the first year, you'll be billed at the regular price of $99.
As for the show that won, Transparent, this is not the first time Amazon has celebrated its success. In January, when the show won a couple of Golden Globes, Amazon listed Prime accounts at $72.
With
Prime
, you receive free 2-day shipping on many orders through Amazon, access to Amazon Music and Amazon Video, and a ton more goodies.