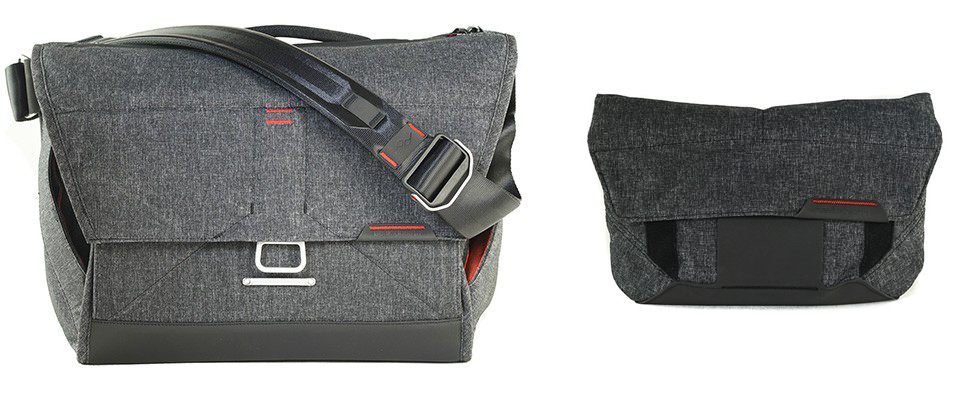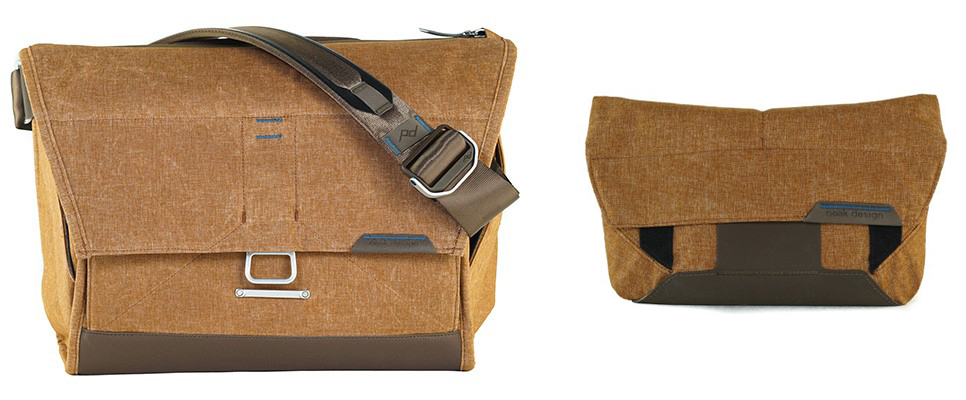 [success headline="Discount!"]As a follower of 1KIND Photography, you are eligible for a special 10% discount on Peak Design products. Details are at the end of this review![/success]
Our good friends over at Peak Design is having a great Bags-O-Deals! You can get $10 Field Pouches. $75 off
bundles
. Up to 20% off
clips, straps and accessories
. Sale is good through Monday (November 30, 2015).
If you missed out on the FREE
Field Pouch
with a purchase of the
Everyday Messenger bag
that was offered at the beginning of
November
, this is the next best deal available.
Don't forget to sign up for our exclusive 10% off Peak Design coupon code: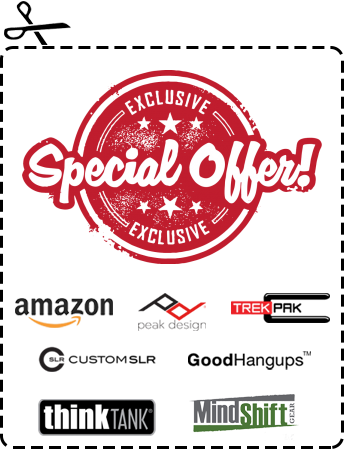 Continue reading for more details.