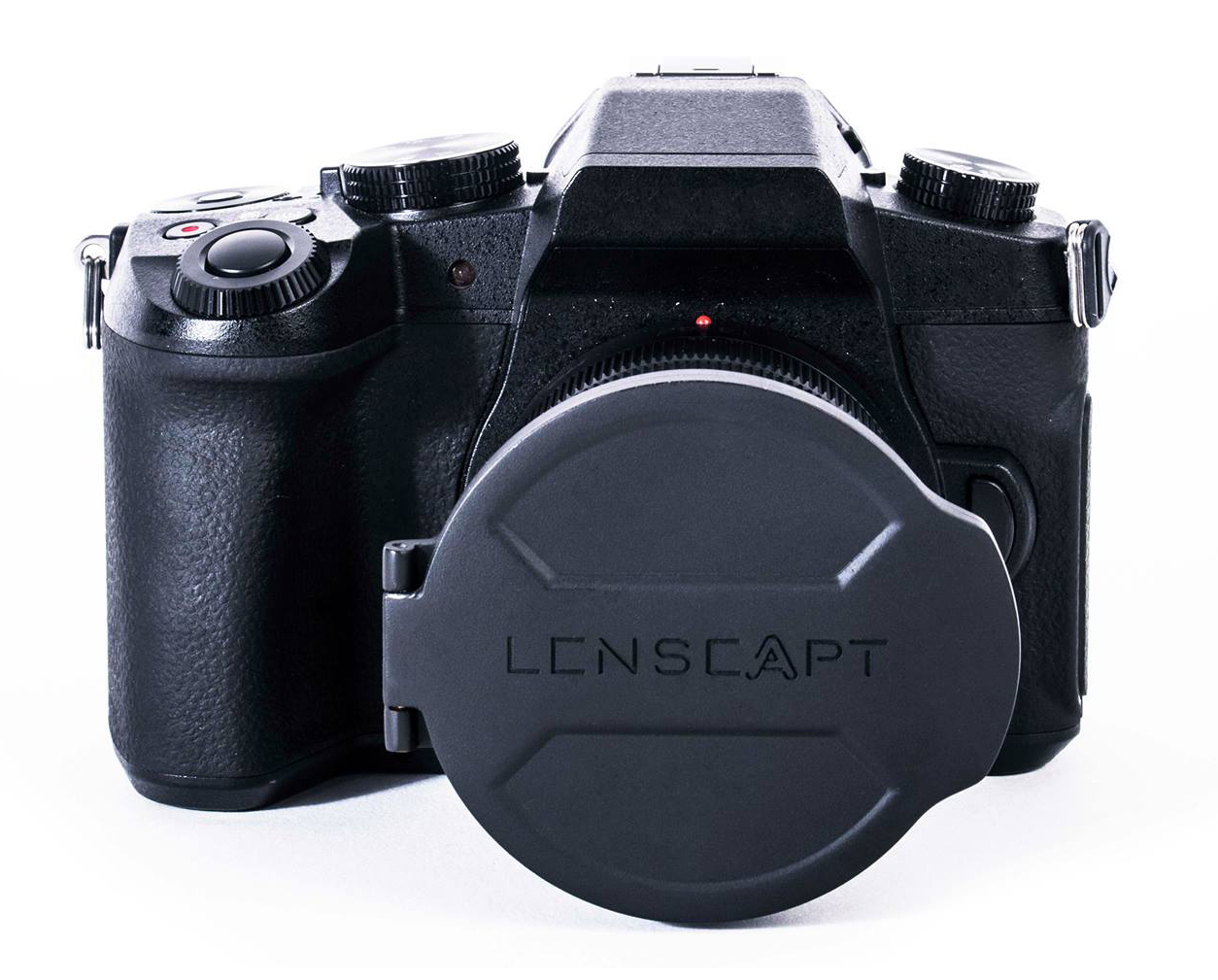 LENSCAPT is a new "faster lens cap" that's designed to never fall off your lens. This new lens cap is geared toward for the photographer who is constantly on the move and taking photos on the fly. It works by screwing onto the lens' filter threads This allows the LENSCAPT to remain secure and safe. With its magnetic clasp and a spring-loaded hinge, LENSCAPT allows photographers to shoot as quick as a flick of a thumb.
Designed with a locking ring, users can set it up to their preferred position and never lose another lens cap again. It also has a "reinforced inner rim" to provide protection against knocks and dust.
It will initially be available for lenses with 52mm threads, but the creators are looking for feedback as to other thread sizes that should be offered in the future.
For more information, you can visit their sites. We'll have link to Kickstarter and pricing once the campaign goes live.
www.lenscapt.com
www.instagram.com/lenscaptofficial
www.facebook.com/lenscaptofficial