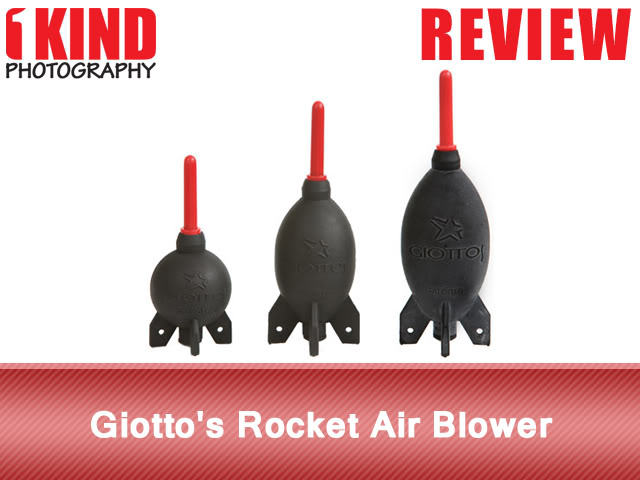 Overview :
The
Rocket-Air blower
series are made from nontoxic, natural and environmentally-friendly rubber, resistant to both high and low temperatures, tear-proof. They are very powerful and easy to use, it has an air valve to prevent it from breathing in dust and blows out a powerful stream of air to blow dust away, making lenses, cameras and filters a breeze. Giotto's patented and unique rocket-shaped base design can stand upright, and its nozzle can be removed.
Features :
Natural and environmentally-friendly rubber
Air inlet valve design prevents air's back flow from air nozzle
Detachable upper air stream air nozzle
Special design for optional neck strap attachment
Giotto's patented tripod base design provides free-standing function, convenient use and storage
Rocket-Air blows of dust particles, even those clinging to items from static electricity
Comes in 3 colors: Black, Blue, Red
Quality/Usability :
Keeping your camera sensor, lens and filters clean and dust free is very important. It can ruin the outcome of your photos and it may be too late to redo it. There are may ways to clean your gear such as a microfiber cloth or a
LensPen with soft brush
. But the sensor is a hard to reach place where the cloth and brush can't reach. We also tend to use our mouth to blow dust off but this is a bad method because you can blow saliva onto your gear or even worse, get more particles on it. This would be a desperate and last minute decision.
Rather than using your mouth and blowing on to your gear, Giotto's has come up with the Rocket Air Blower. This is an inexpensive cleaning accessory and should be in
every
photographers gear bag. The Giotto's Rocket Air Blower is made of rubber and uses a hand-squeeze method which gives a very strong burst of air pressure. The air enters from the bottom and exits through the top nozzle.
The Rocket Air Blower gets its name because it looks like a rocket. The fins or feet of the of the blower prevents the bottom air opening from touching any surface that may be carrying any dirt or dust particles. It also helps with the blower with standing up in an up-right position and preventing it from rolling away from you.
The small Giotto's Rocket Air Blower measures about 5.3" (135mm), the medium is about 6.6" (168mm) and the large is about 7.5" (190.5mm) tall.
Since it blows air, its perfect for cleaning your camera sensor, lenses and filters. You can even use it to clean off dusty areas, keyboard and even other electronics. I personally use the Rocket Air Blower before using any microfibers or brushes on my lenses. This blows off any particles that may scratch the glass if I was to use a cloth or brush.
I purchased the smaller size due to the limited space in my bag. It does what it needs to do however, I feel its not as powerful. Its expected since it is smaller. With the medium size, you'll get more power from every squeeze. I had an experience where my smaller Giotto's wouldn't remove this annoying particle but having borrowed a friends medium blower, it got it off. Of course, the larger size will give off more pressure than the other two smaller blowers but its also larger in size.
You can remove the nozzle to make it more compact but I prefer not to for the fear of losing or misplacing the tip.
Conclusion :
Overall, the Giotto's Rocket Air Blower is a must own for any photographer. It is an essential part of keeping your camera gear clean and dust particle free and probably the best investment. No matter how careful you are, dust and small particles are all around us. I've seen other blowers out there. I haven't tried them but from what I see, they are a lot smaller and like any other company, they want to try and get a share of the market.
It must be a retailer thing but it seems that the medium size costs more than the larger size. Maybe its because its a big seller? Is the large really necessary? No. The small or medium size is great for normal use unless you live in a dust world.
If you have kids, I suggest maybe picking an extra one. Kids seem to be attracted to this especially when you start blowing air at them. You may never see it again.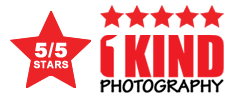 ---