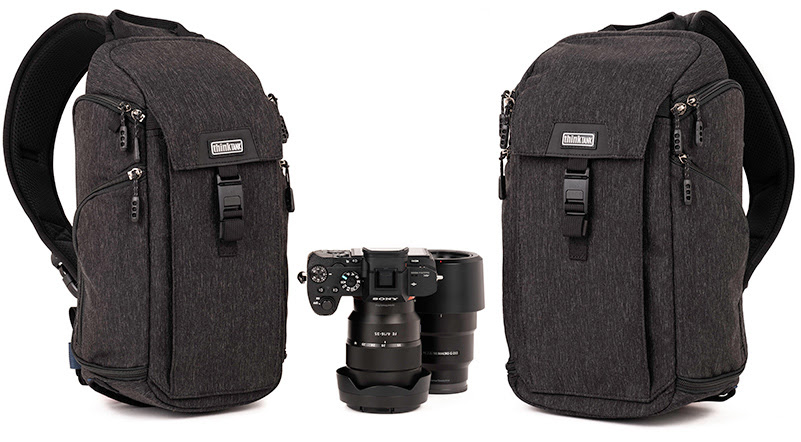 The
Urban Access Sling bag
from
Think Tank Photo
enables you to get to your gear quickly without taking off the pack. Innovative "Slings Both Ways" functionality allows you sling the bag over your left or right shoulder, depending on your preference. By simply switching the shoulder strap to either side of the bag, you can adjust the load for greater comfort on long outings. Panels on both sides provide access to your camera without having to take the pack off or reposition the dividers.
WHAT FITS
Urban Access 8: 1 ungripped Mirrorless body with 2–3 lenses and 8" tablet.
Urban Access 10: 1 ungripped DSLR or Mirrorless body with 2–5 lenses and 10" tablet.
Purchase it through
this link
to receive a free Think Tank product and free U.S. shipping on all orders over $50.