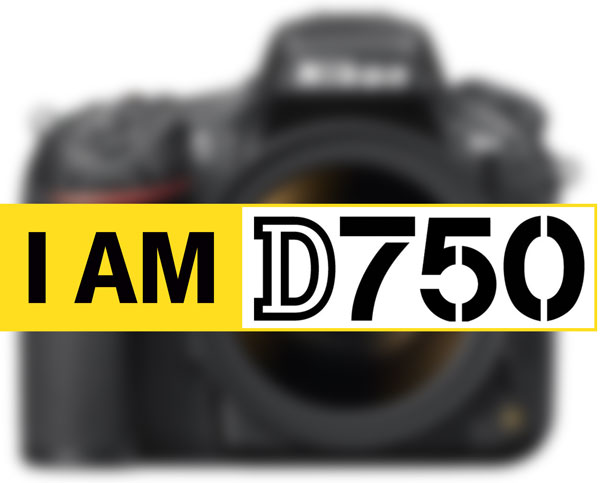 For quite some time, there's been talk of a Nikon full frame camera in the works but no information about the rumored specs or information was available...until now.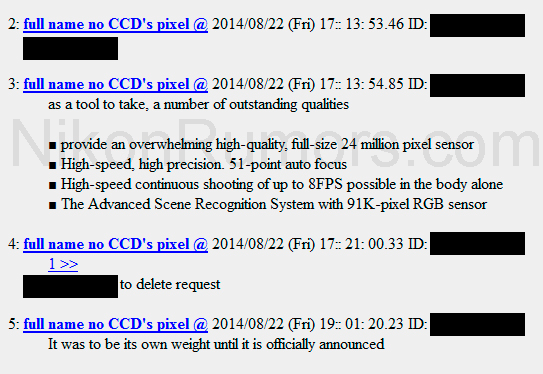 According to the screenshot, the D750 will sport 51 AF points, a frame-rate of 8fps, and will feature TTL exposure metering through the use of a 91k pixel RGB sensor (the same present in the D800 lineup). Nikon Rumors does note that this screenshot was acquired online and could very well be wrong. But with the rumored specs, it seems on par in regards to the rumored action/sports-focused camera.
With Photokina just around the corner, leaks and information will be available just in time for the show.
51 AF points
8fps
TTL exposure metering using a 91k pixels RGB sensor (same as in the D800/D800E/D810)
Source:
Nikon Rumors