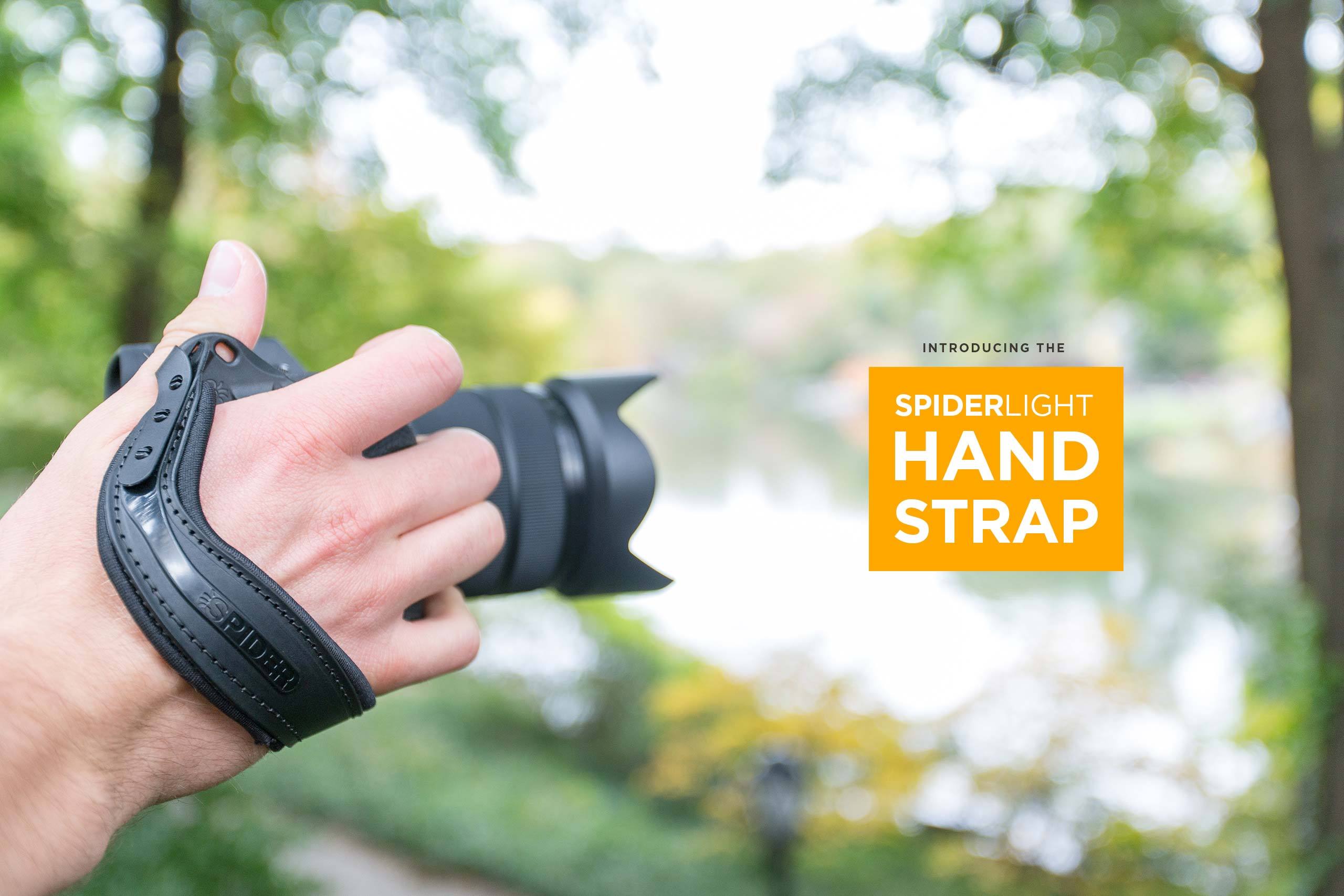 We have been a huge fan of the
SpiderPro Hand Strap
. One of the things we wished for and I'm sure many others as well were for it to be able to work with smaller cameras. Well your questions have been answered! Spider Holster will be releasing a SpiderLight Hand Strap for smaller camera bodies like Fuji X-T1, SONY a7's/7II's, Olympus OMD to name a few.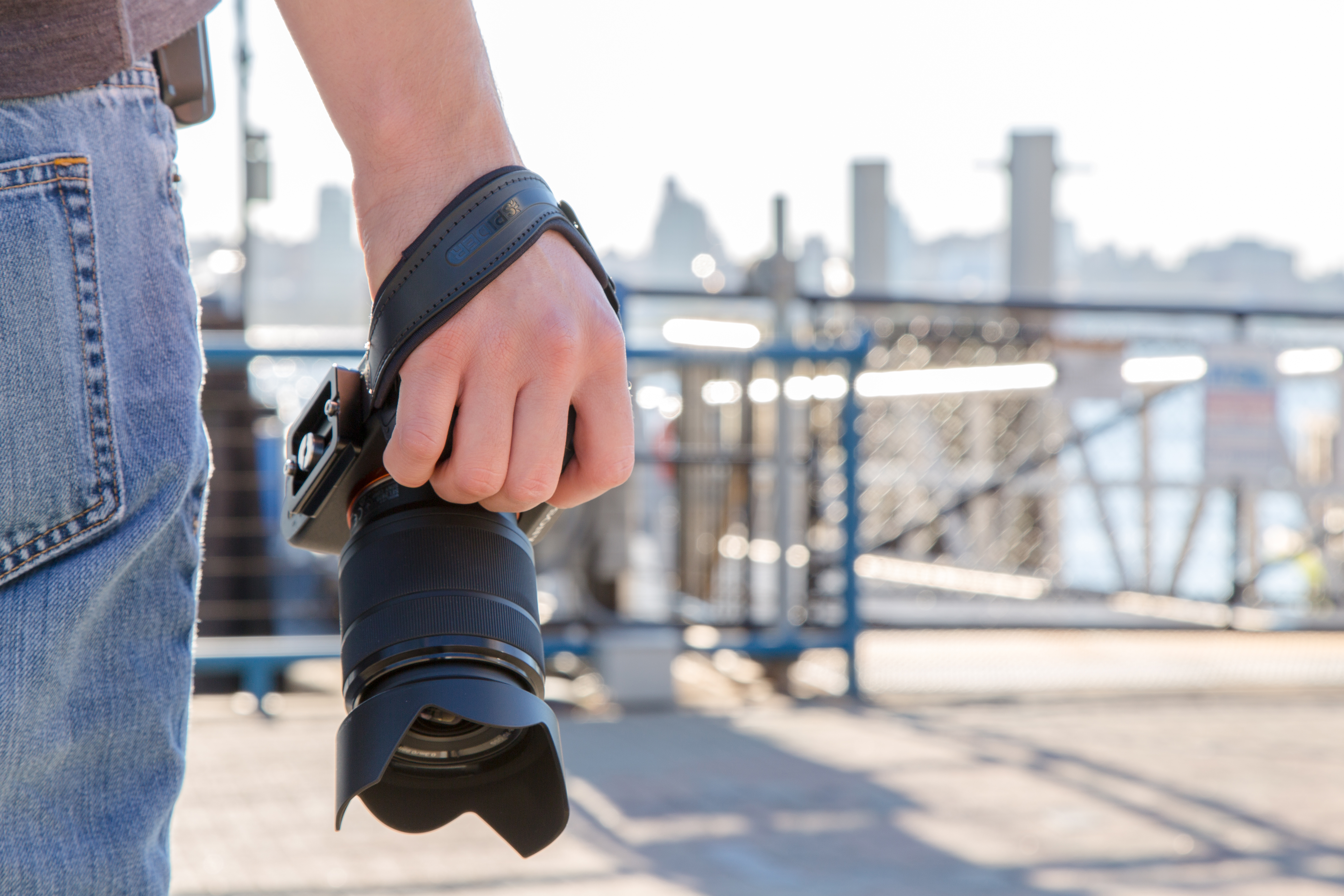 Features:
hand in and out easily and quickly
works with any tripod
s-curve shape puts your hand in a perfect shooting position
easy access to your camera controls
super quick to get on and off your camera
nice and sturdy
includes adapters for compatibility with all leading mirrorless cameras
feels great and looks beautiful
The
Kickstarter
campaign will go live early 2016 but no indications as to what the price would be. If you want to be notified when the Kickstarter campaign goes live, sign up
here
.
Continue reading for more information and be sure to follow us for any updated information. We'll have a full review when we get our hands on one.
What are the differences between the new SpiderLight Hand Strap and the SpiderPro Hand Strap?
The
Pro hand strap
is designed for large, heavy camera bodies with big lenses and flashes. The new Light hand strap is specifically designed for smaller camera bodies like Fuji X-T1, SONY a7's/7II's, Olympus OMD to name a few. As good as they are, these cameras DO NOT have enough room for your hand (and certainly not enough room for a comfortable hand strap!).
The new Spider hand strap adapts to smaller/mirrorless camera bodies with a genius solution never conceived before – "smart" adapters that will allow your hand to comfortably hold and securely handle your camera.
No more slippery hands, no more fear of dropping your cameras. It is the freedom of taking pictures everywhere, on the go.

What's it made of?
The outside is crafted from a proprietary material that is extremely strong and flexible, allowing it to "remember" the shape of your hand. The inside is lined with a soft quality foam, covered with a velvet skin, making the hand strap super-comfortable while resisting excessive sweating.
Will there be colors?
Available trim colors will be: Red, Yellow, Blue, Green, Purple and Black.