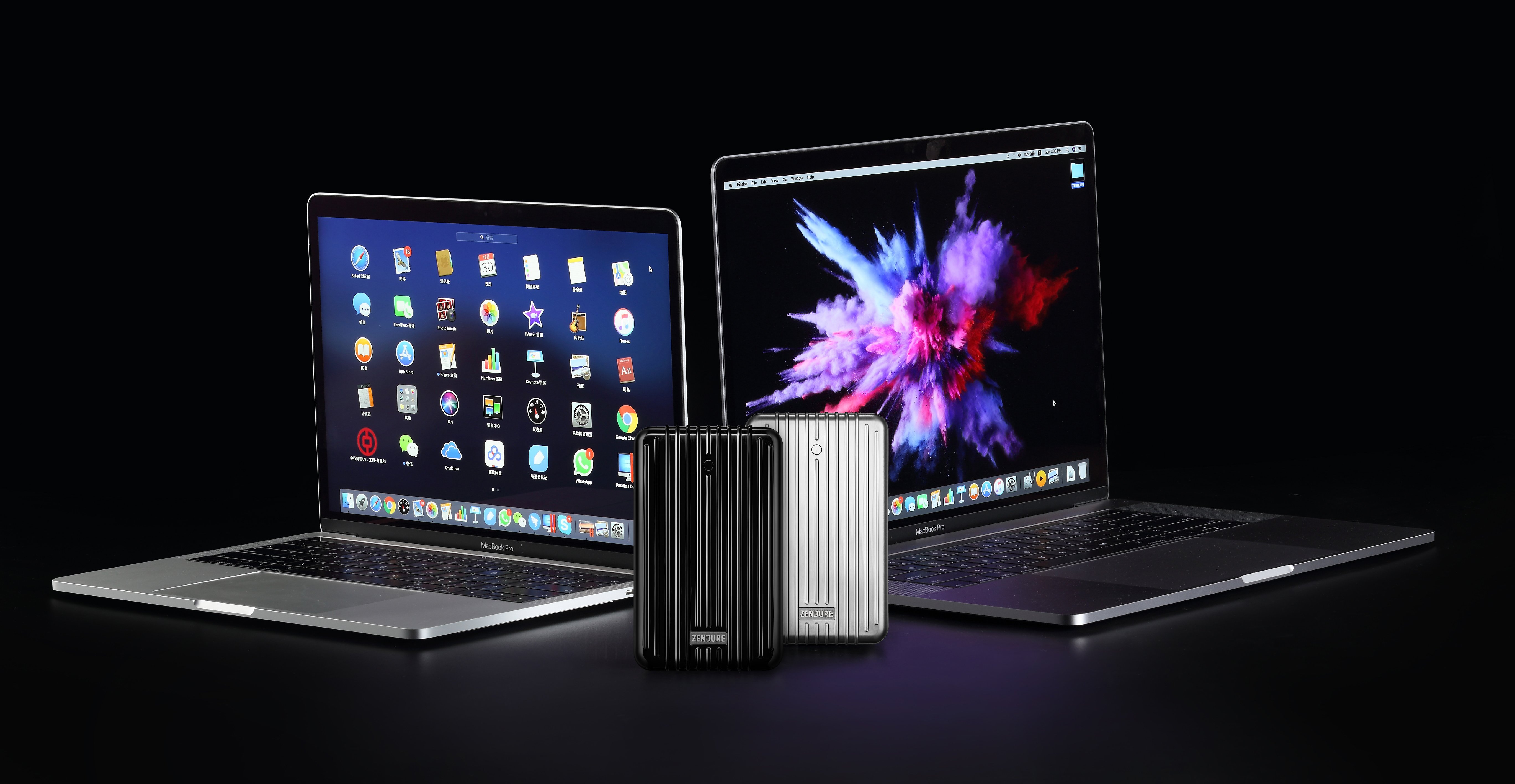 Zendure is pushing the boundaries of travel technology with
SuperTank
, its latest power bank for laptops, phones and tablets that recently launched on
Kickstarter
. This is great to charge your camera batteries (if charger is run off of USB), microphones or even power your camera via USB-C.
With 138W of maximum total output, SuperTank can quickly recharge a compatible MacBook Pro or other USB-C powered laptop, so users who are away from home don't have to constantly search for an outlet while catching up on work, gaming, or connecting through social media. With two USB-C PD (Power Delivery) ports and two ZEN+ 2.0 ports (compatible with Quick Charge 3.0 technology), SuperTank can charge up to four devices at the same time. A digital LED display conveniently indicates the remaining charge.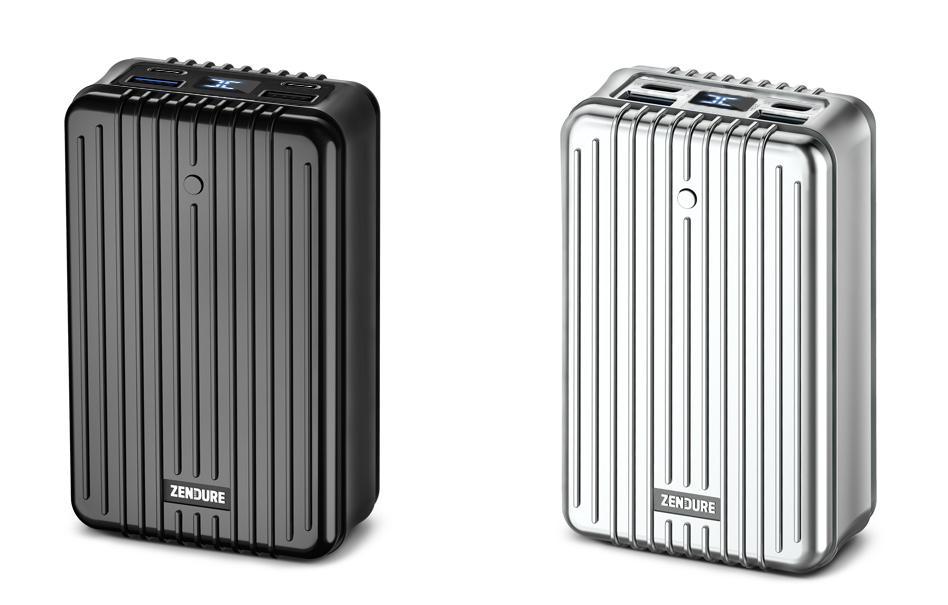 The new power bank has a charge capacity of 27,000mAh, enough to recharge most phones 7-9 times or supply a compatible laptop with about 13 hours of typical usage. Despite its massive storage capacity, SuperTank weighs just 17oz / 483g and is within the limit for FAA-approved carry-on batteries, making it an ideal travel companion.
SuperTank's high-density battery cells can be recharged in about one hour with a compatible 100W charger and high-power charging cable. The new external battery is also capable of pass-through charging, which means SuperTank can be recharged while it is also supplying power to other devices.
"The one-hour recharge was an important milestone in developing SuperTank, as determined through our extensive consumer research," said Bryan Liu, founder and CEO of Zendure. "Travelers constantly get back to their hotel late at night and have to leave early in the morning. Between the quick refill capability and the pass-through charging technology, SuperTank is a true travel essential."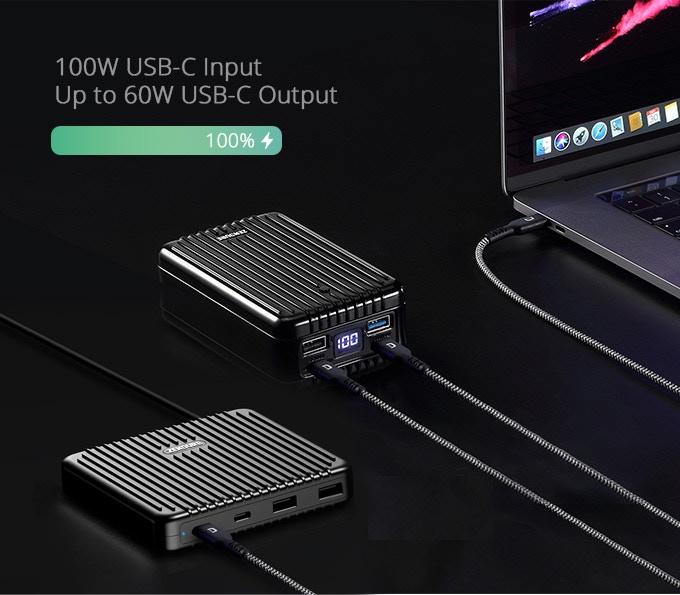 To compliment the SuperTank, Zendure is also offering the option to pledge for the
SuperPort 4
, either by itself or with the SuperTank. The SuperPort 4 also has a 100w USB-C PD port which is great for either charging your SuperTank or powering your laptop. The second USB-C port and two USB-A ports are each capable of 18w for charging your devices.
SuperTank will be available in black or silver via
Kickstarter
. One SuperPort 4 is available for $69 and one SuperTank is available for $89. The bundle pack that includes one of each is available for $148, a savings of 40%. Campaign ends Wednesday, March 6 2019 9:00 AM EST.
The first stretch goal of $200k (which has been met) gives all SuperTank backers a free rubber belt to protect the SuperTank. The next stretch goal of $300k will give all SuperTank backers one 100w 5A USB-C SuperCord for free.