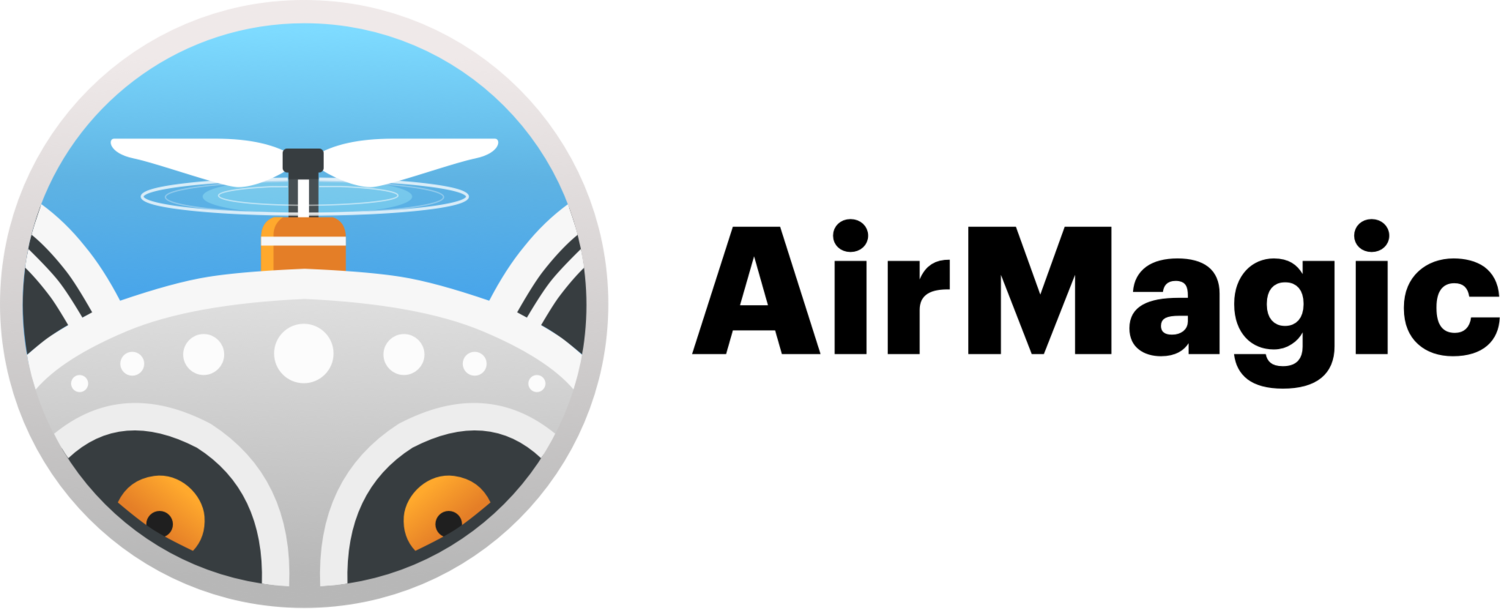 Drones took photography literally to new heights. If you're a drone photographer, the folks over at
Skylum Software
have announced
AirMagic
. a AI-powered app for Mac and Windows designed to automatically enhance aerial photos that are taken with drone cameras. Orders for the new app begin today, and AirMagic will be released on March 21.
AirMagic is built upon Skylum's A.I.-powered photo editor,
Photolemur
. Both apps use similar technology to process images, with AirMagic being fine-tuned for use with popular consumer and professional drones.
AirMagic requires little input to actually edit images. Simply drop your aerial photos into the app and AirMagic detects the drone and camera used to take the photo, then applies adjustments to fix haze, contrast, sharpness, saturation, and chromatic aberration. For those who would like to create a unique look, there are five preset styles that can be applied to the photos.
The program first uses the metadata to determine which drone was used to capture the image in order to work with the camera's specific lens and color profile. After making corrections, the program's algorithms address issues specific to the image.
AirMagic can work with multiple images in groups, working with up to 4GB of images at a time. Supporting major image formats, the program also works with RAW files. AirMagic can be used either as a stand-alone program, or as a Photoshop or Lightroom plugin.
AirMagic is available for Mac and PC, retails for $39 as a license that can be used on up to two computers. The company has a special offer for those who pre-order
AirMagic
. With the preorder, the company throws in $145.99 worth of bonuses that include:
Drone photography eBook by Skylum
Shoot Professional Photos with any Drone video course
AirMagic Premium Style
Lume Cube Lighting Kit for Drone ($40 discount)