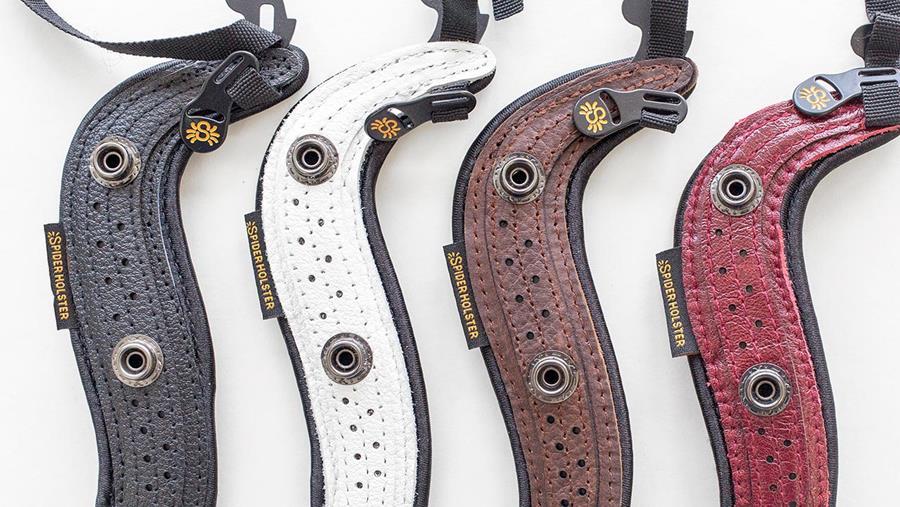 After a highly successful
crowd-funding campaign
, the SpiderPro Hand Strap is now available! It comes in four different colors: Black ($65), Cream, Kodiak and Red ($75 each). You can purchase them from
Spider Holster
,
B&H Photo
and
Adorama
.
Be sure to follow us as we'll have a full review of the strap once we get it in our hands.
Continue reading for more information.
The SpiderPro Hand Strap
In a world of camera hand straps that simply do not work, the SpiderPro Hand Strap is set far above the rest – it's groundbreaking features, functionality and beautiful design mark a paradigm shift in how a hand strap should look, work and function.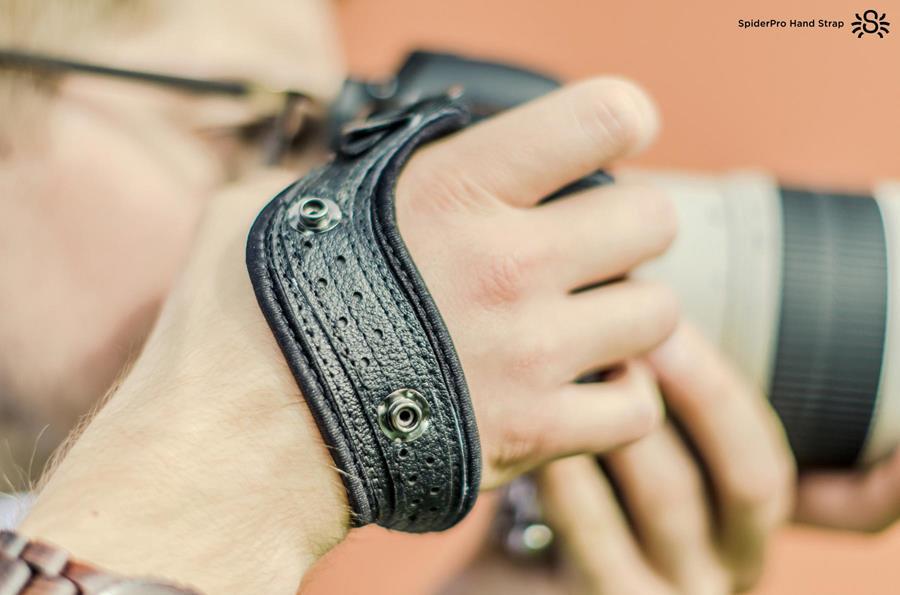 The SpiderPro Hand Strap is designed for professional camera bodies and shooting environments, and it's performance and ergonomics are simply unparalleled.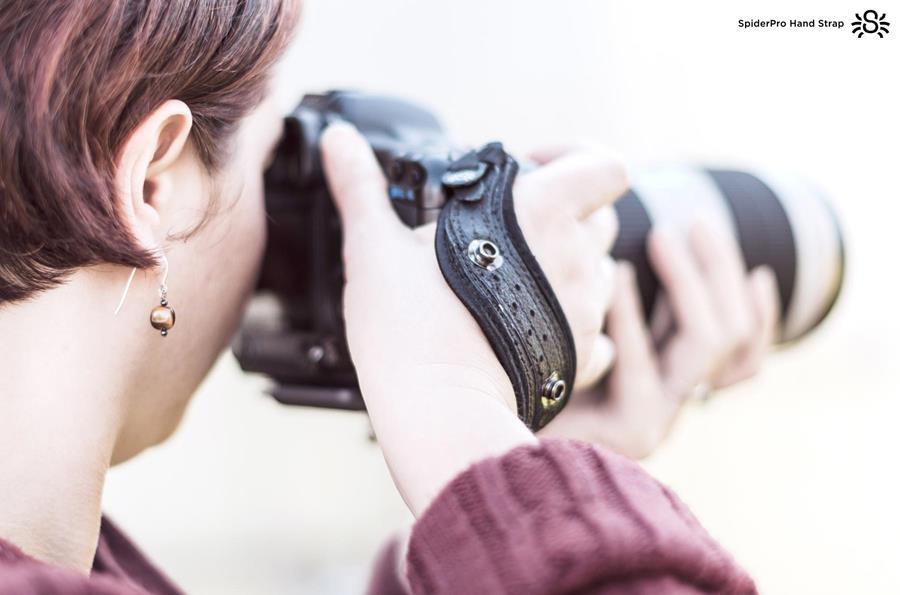 So why is the SpiderPro Hand Strap so revolutionary?
See the
common problems
regular hand straps suffer from, and how the SpiderPro Hand Strap solves these problems with ground-breaking features, beautiful design, and great functionality.
Pro Features
Adjustable to any size wrist.
Compatible with extended battery pack/vertical grips.
Puts your hand in a perfect shooting position.
Compatible with any tripod or Spider plate.
Clear access to your memory card slots and battery door.