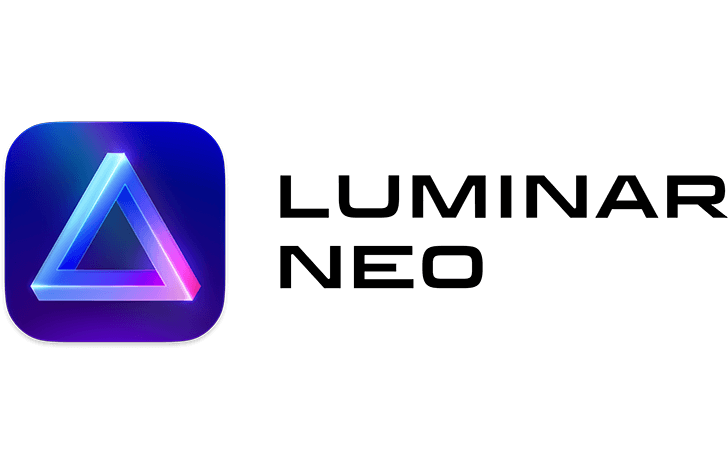 NEW YORK, NY – September 9, 2021 — Skylum revealed
Luminar Neo
, a new creative image editor which empowers visual storytellers to bring their boldest ideas to life. Luminar Neo builds upon the unique, purpose-driven, AI editing technologies for which Skylum is well-known. Driven by our tradition of innovation, Luminar Neo further reimagines the image editing experience which enables creators to be more expressive with fewer boundaries and rediscover the joy in their creative work.
"As the latest member of the Luminar family, we designed Luminar Neo to allow artists to take on more challenging image creation work and achieve results which often seem unattainable," said Dima Sytnik, Co-founder & CPO of Skylum.
Innovative technologies
Skylum continues to lead the market with innovative approaches and advanced technologies designed to improve the image editing process. Luminar Neo continues Skylum's commitment to eliminate boring and repetitive tasks and help artists achieve results often seen as difficult.
Transform photos with new relighting options. Luminar Neo analyzes each image to recognize the depth of a scene and its subject which allows precise control over exposure and tone. Remove blemishes and distracting elements. Luminar Neo automatically recognizes and removes artifacts caused by a dirty camera sensor or lens. New tools make removing unwanted background elements easier than ever before.
Powerful background replacement. Take full control of the background for portrait photos by quickly replacing it with an all-new image or background.
Round-trip mobile image management. Our new companion mobile app makes it simple to add pictures captured on a mobile device to your Luminar Catalog. Once edited in Luminar Neo, results can be sent back to the mobile device for easy social sharing or viewing on the go.
Precise control with flexible editing
We designed Luminar Neo with input from working photographers, artists, and colorists. With this guidance, we built Luminar Neo to help artists break new creative ground with an image editor that allows precise control over every aspect of the final image while providing artists a flexible toolset that can be tailored to their unique creative workflow. These capabilities include:
AI-Driven Compositing
Smart, AI-based masking easily isolates elements in individual images.
Add numerous images as layers to create entirely new art.
Apply any tool and any mask … to any layer, in any order, multiple times.
Use creative blending modes, guided by AI, to achieve clean, precise, composite images.
Improved Ease of Use
Users can save their photos as well as presets for easy reuse.
All editing steps remain editable for complete control over the final image.
With a minimalist user interface, the whole process is enjoyable and easy.
High performance
An all-new editing engine drives Luminar Neo, making it possible to apply multiple tools to an image without significant performance loss. Luminar Neo allows for complex layering of several raw images. Our new Luminar engine enables Skylum to further optimize and refine the entire image-processing pipeline.
While built atop an efficient new engine, Luminar Neo inherits the proven, AI-driven technologies which made LuminarAI a ground-breaking image editor.
"The goal of Luminar has always been to help everyone create images they truly love. With Luminar Neo, we empower even more artists and photographers to achieve their full creative vision," said Ivan Kutanin, CEO of Skylum. "With new tools and a flexible editing workflow, they'll find powerful new ways to create while being inspired to explore new ways to do so. We can't wait to see what our creative community comes up with."
Availability
Luminar Neo ships this winter, but new artists don't need to wait to create. They can pre-order and save on a bundle that provides LuminarAI now and Luminar Neo when it launches.
Visual storytellers who use other image editing applications can also use Luminar Neo as a plugin. Used in this way, Luminar adds incredibly useful and powerful, AI-driven editing tools to Adobe Photoshop and Lightroom Classic.
To learn more about Luminar Neo and sign up for updates, visit
http://skylum.com/luminar-neo
. We will release additional details about new technologies and explore the core benefits of Luminar Neo in the coming weeks.
Early-bird pricing is available
here
and includes a 30-day money-back guarantee from the time of shipping.
Luminar Neo
will also be carried in both the Microsoft Store and macOS App Store.