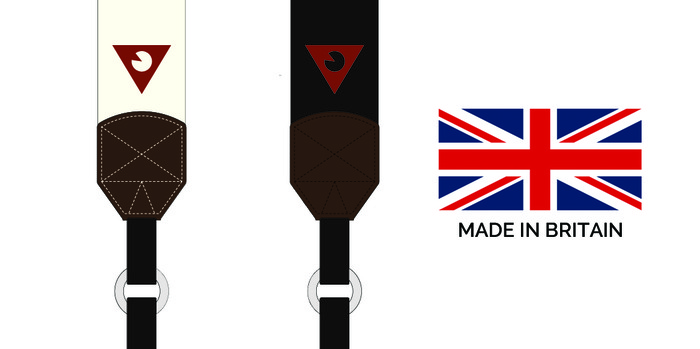 London-based VU Equipment has designed a simple and modern yet functional camera slingstrap. They call it the Slidestrap.
The Slidestrap has been designed to hold your camera ergonomically against your body, but enable you to bring your camera up to eye level without the need to adjust the strap in any way. Watch the video after the jump to see Slidestrap in action.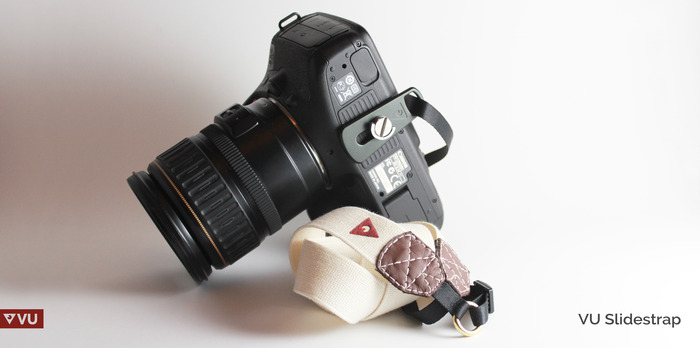 Benefits of Slidestrap:
No adjustment needed between carrying the camera and taking a photo – just slide the camera up along the strap
Anodized aircraft-grade aluminium mounting plate slides effortlessly along the strap when required, without having to release any fasteners
Mounting plate ensures the lens faces down to avoid accidental knocks
Premium, soft cotton shoulder strap is comfortable to wear
Cross-body strap evenly distributes the weight of the camera
Slidestrap fixes to any standard 1/4"-20 camera thread and the rubber pad stops the mounting plate from slipping
Traditional camera straps either get caught up on clothing if worn across your body, bounce the camera off your chest if worn around your neck or slip off your shoulder if you're wearing a backpack or bag. Slidestrap has been designed to avoid all of these situations with a simple, effective yet stylish design.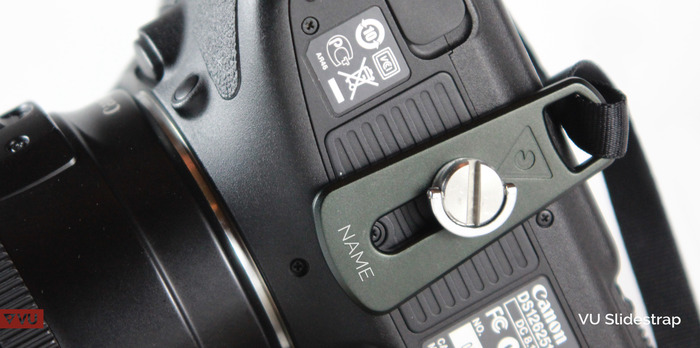 If you want more information or interested in pledging (pre-ordering) the Slidstrap, take a look at their Kickstarter campaign: